Batavia Board of Education Members
Originally from Cleveland, Mississippi, Michael moved to the Greater Cincinnati area as he started his career with the U.S. Government Accountability Office in 1985. He received his Bachelor of Arts in Political Science from Delta State University and Masters in Public Policy and Administration from Mississippi State University. He also holds a Certified Business Analyst certificate from Capital University. Currently, Michael is the Vendor Risk Management Program Manager for the Federal Home Loan Bank of Cincinnati. He is in his fifth term as a Batavia School Board Member.
Michael is active in the Ohio School Boards Association (OSBA) where he serves on the Southwest District Executive Committee and the State Audit Committee representing Southwest Ohio. He is active in the Batavia community as a member of the Batavia Rotary Club. He coordinates Rotary's student of the month recognition program and assists with the Club's annual Easter Egg Hunt, and Spaghetti Dinner fundraiser. He is a past Rotary President. Michael also served for many years on the Batavia Community Recreation League Board (BCRL) and is still active as a soccer referee and mentor for new referees. Michael was recently appointed President of the Southern Ohio Soccer Officials Association. He is a OHSAA and USSF certified soccer official for both boys and girls soccer. He currently serves as an Advisory Council member for the Batavia Chapter of Business Professionals of America and Vice Chair of Development for the Boy Scout's Dan Beard Council East Fork District.
Michael's wife, Martha, a Milford native, is a retired Clermont County Health District Program Coordinator. She also owns a small Batavia based goats milk soap business. He and Martha are residents of Batavia Township and have lived in the Batavia Local School District for 30 years. Their two daughters, Olivia and Sophia, graduated with honors from Batavia High School in 2009 and 2012. Olivia attended The Ohio State University and graduated with a B.S. in Allied Health and her Master's in Public Health. She is an Assistant Professor at University of Cincinnati-Blue Ash Campus in Allied Health. Sophia attended West Virginia University and attained a Bachelor's Degree in Music Education, then attained her Doctorate in Ethnomusicology at The Ohio State University. She is an Assistant Professor of Music and Ethnomusicologist at Duke University in Durham, North Carolina.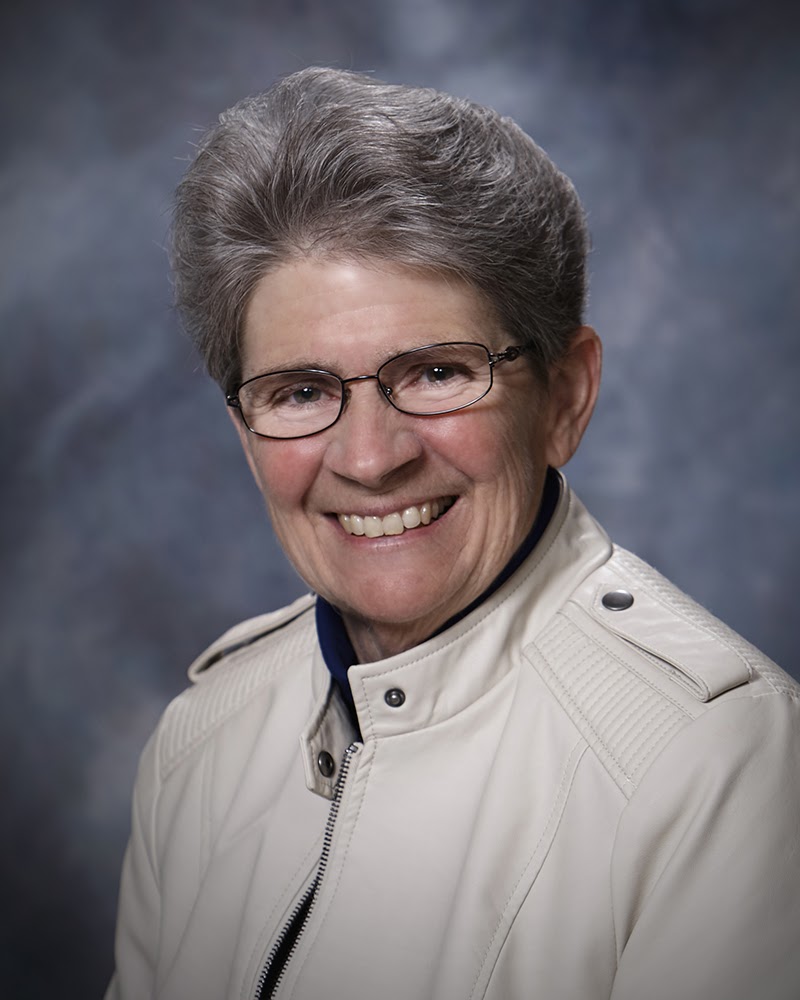 Barb Bruner has lived in Batavia all of her life, graduating from Batavia High School in 1971.
After graduation, Barb attended the Cincinnati Christian University where she worked on her degree in Christian Education. In 1974 Barb worked for the Federal Reserve Bank of Cleveland as a cash assorting clerk and tour guide for the bank.
In the summer of 1975, Barb began working for the Batavia Church of Christ as a Youth Director as well as working with the summer school age children who attended the child care that the Church operated. In addition, Barb drove a bus for Batavia and Williamsburg Local Schools for several years. Then in 1982 Barb took the position of Child Care Administrator for the center that was owned by the church. In 1990 when the church decided to no longer have a child care, Barb opened Batavia Heights Christian Child Care in Batavia and was a successful owner/administrator until her retirement in 2018.
Barb served on the Batavia Board of Education from 2000 until 2012. After a 7 year recess from the board she decided to run for the office again and began serving the children and families of this community again as a Board Member January 2018.
Along with serving on the Batavia Board, Barb has numerous affiliations which keep her involved in various areas of the community. She currently serves on the Batavia Alumni Association Board and is an active member of the Batavia Rotary Club. Barb currently serves as the Rotary Female Youth Exchange Counselor for incoming foreign exchange students. Barb is a member of the First Baptist Church of Glen Este where she co-teaches a 3 year old class on Sunday mornings and Wednesday evenings. She also serves on the Board of the Nick Erdy Foundation and on the Clermont County Bar Association Grievance Committee.
Barb has recently enrolled in online classes at Indiana Weslyan University. She plans on graduating in the Spring of 2024 with an Associate Degree in Human Resources. Upon graduation she plans to work with drug and alcohol dependent young people with an emphasis on family crisis counseling.
Barb's vision for Batavia Schools is that we will be the district that is known as a school that prepares children for their future. To be the school of choice is optimal, to be the best school is the only option.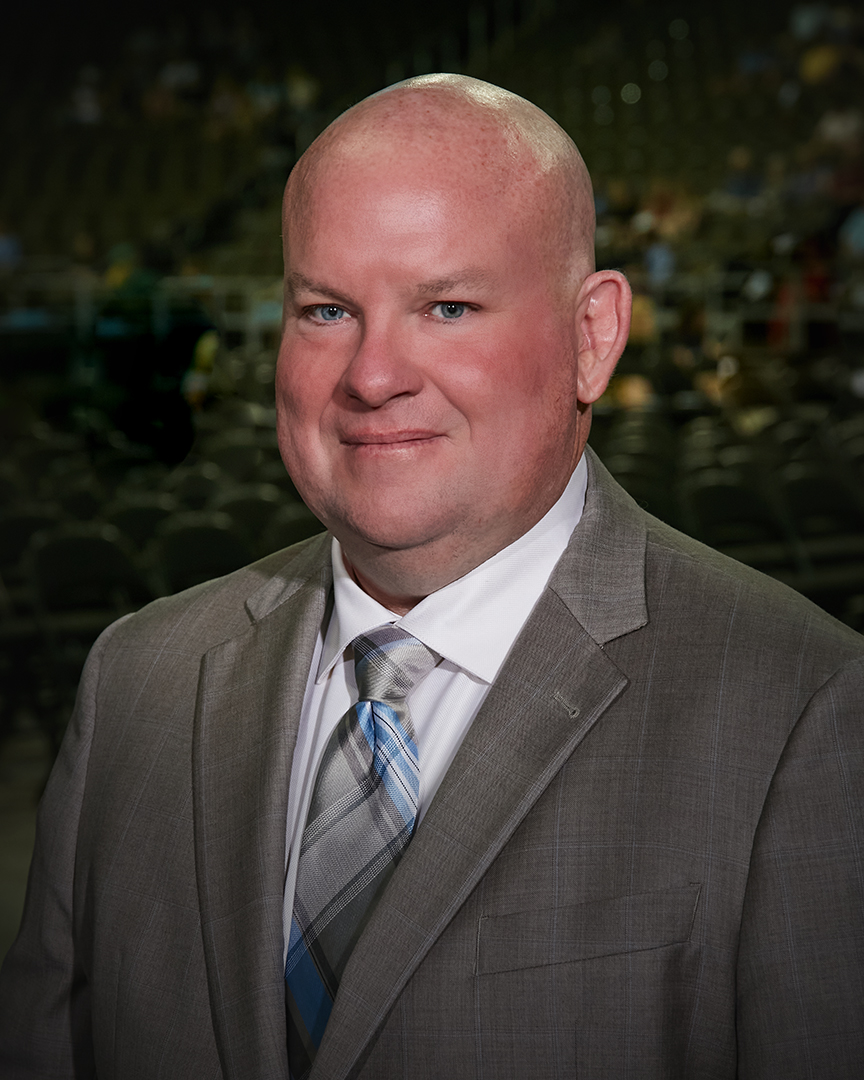 Kyle grew up in Milford and is a graduate of Milford High School. He obtained a Bachelor of Science degree from The Ohio State University in Landscape Architecture. He has worked in the landscape industry for over 30 years and owns a landscape design, build and maintenance business that does mostly residential work on the east side of Greater Cincinnati.
Kyle serves his community as a member of the Batavia Township Zoning Appeals Board and the Clermont County Chapter of the Ohio State Alumni Club. He is currently serving his second term on the Batavia School Board and is in his fourth year as Batavia's representative on The Great Oaks Board of Directors.
He and his family moved to Batavia in June of 2000 and he has been married to his wife Lauri for almost 30 years. They have two daughters and a son that graduated from Batavia Schools and one granddaughter.

Tim Wilson
Board Member
Email: wilson_t@bataviaschools.org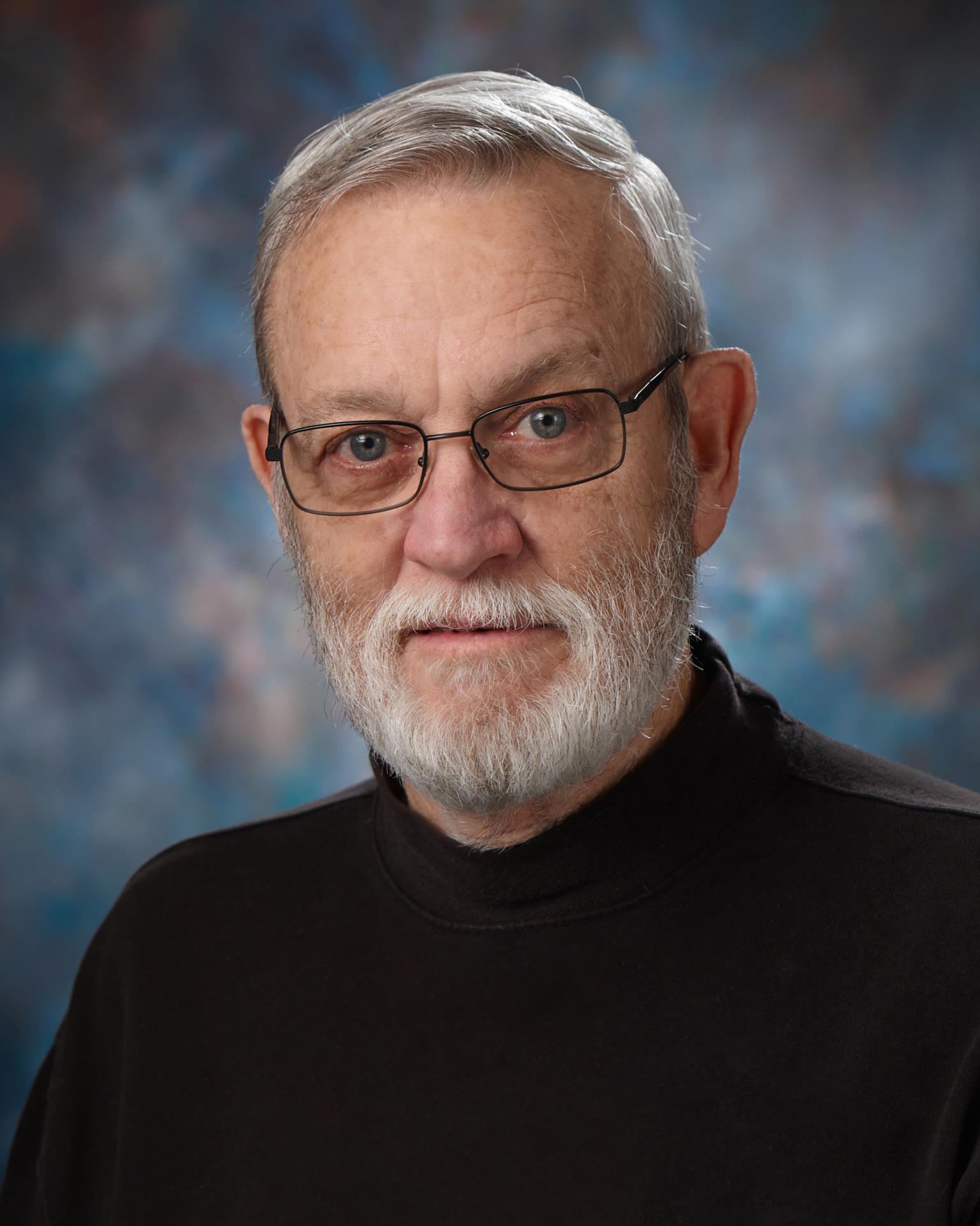 Dennis Wells was elected to the school board in 2019 and began serving as a member in 2020. He has lived in Clermont County for 50 years and has a lengthy history with Batavia Schools. Dennis is a 1968 graduate of Batavia High School and served thousands of students for 38 years in different capacities within Batavia Local School District. He was a well respected and much loved Science teacher for 25 years teaching courses such as Biology, Anatomy, Outdoor Science, Health and Physical Education. In addition to teaching, he wrote Science curriculums for Clermont County and the Cincinnati Zoo and also participated in Leadership Programs and served as a Science Olympiad Judge.
While teaching, Dennis coached baseball and wrestling at the community and high school level. He was named Coach of the Year 9 times, his teams earned 7 league titles in a row, and he led 70+ individuals to state level competition and championships. Coaching evolved into directing the Athletic Department, including 60 sports teams across grades 7 through 12, for 10 years. During this time he successfully fundraised, wrote athletic policies, introduced new sports programs to the district and led many teams and student athletes to successful seasons. Batavia student athletes earned 70 tournament championships and the all sports award under his leadership.
After his years of service as a Teacher, Coach, and Athletic Director, Dennis also served 10 years as the district Truancy and Resource Officer. His diligence and persistence in this role led to successfully handling over 1000 cases.
In his free time, Dennis enjoys outdoor activities such as golf, boating, fishing, riding motorcycles and horses. He also enjoys spending time with his children, who are lifelong Batavia residents and attended Batavia Schools, as well as his grandchildren many of whom still attend Batavia Schools.