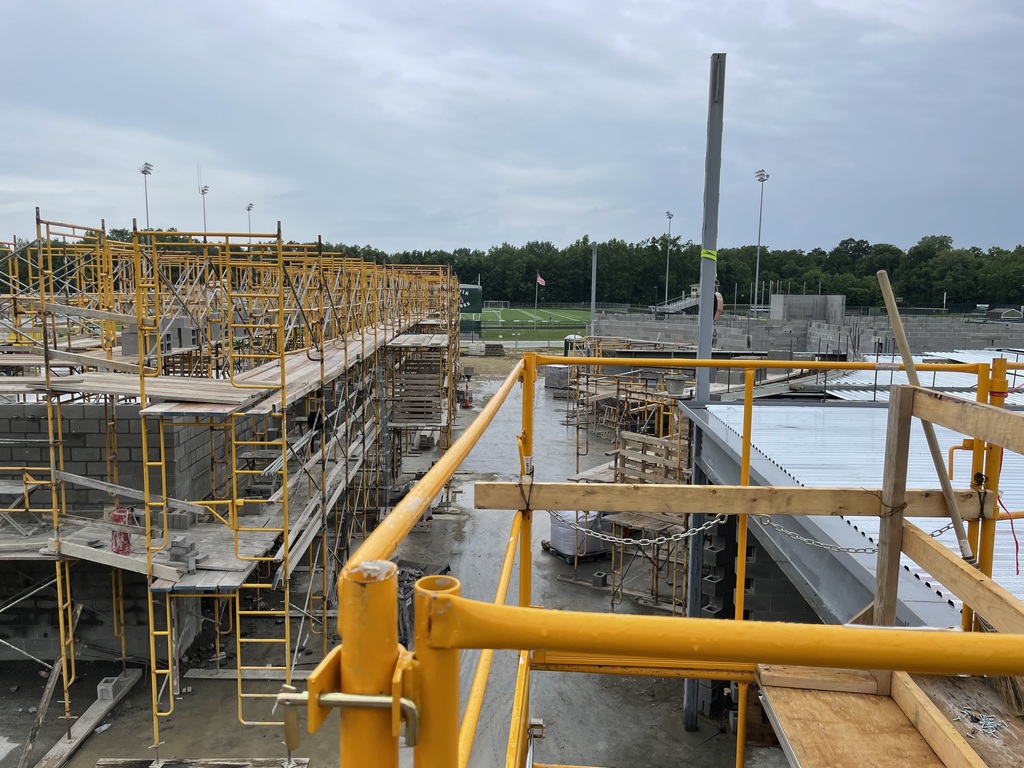 If you missed the last day of school or have items left please come and pick them up. Tomorrow is the last day. All items will be thrown away June 2nd.

We can not say enough about these 3 wonderful ladies. You will be missed more than you know. Best wishes and Happy Retirement! BES ❤️ you!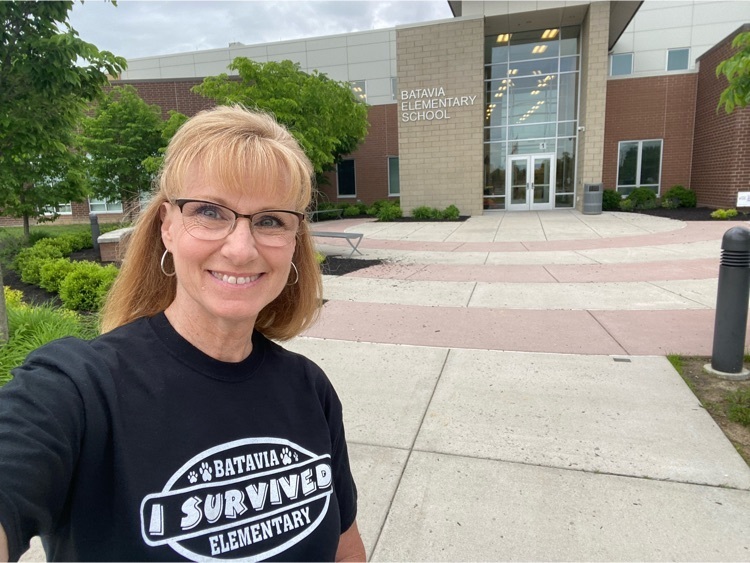 Gather the family and join the Batavia Library for a celebration of summer! Monday, June 6 5-6:30 Batavia Park at 215 Broadway Street.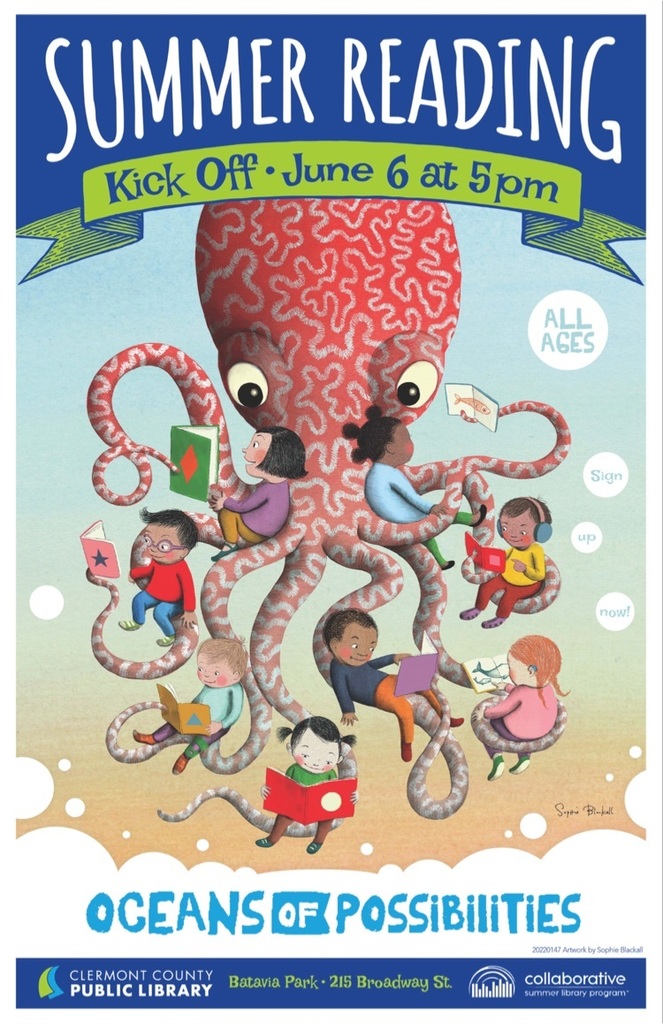 The District Art Show was a wonderful display of some very talented artist!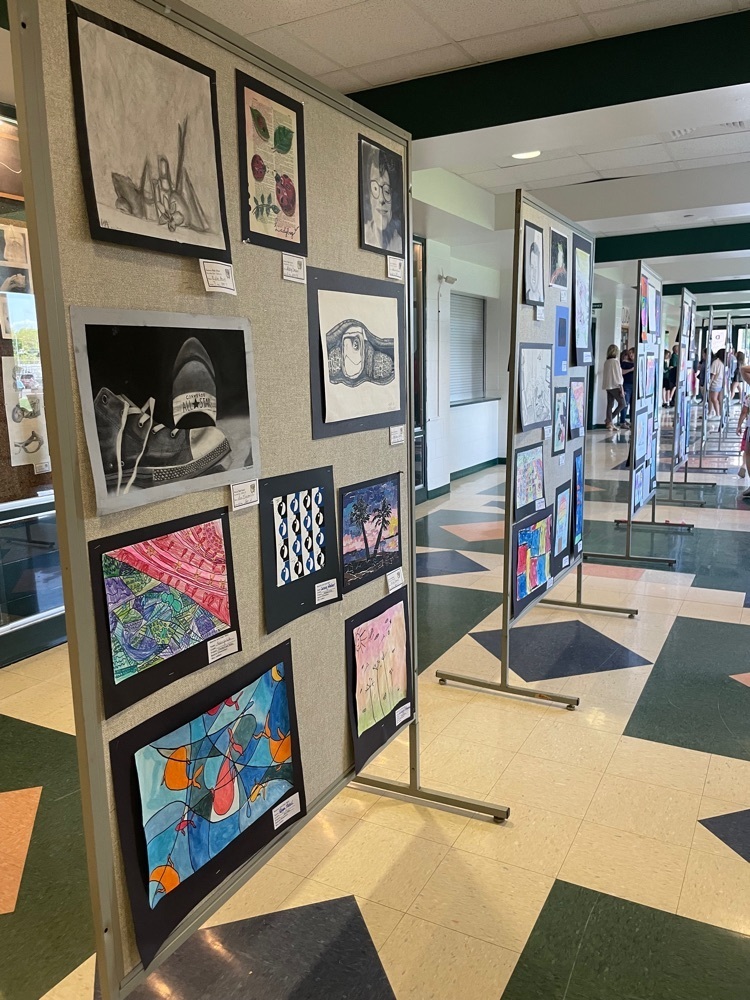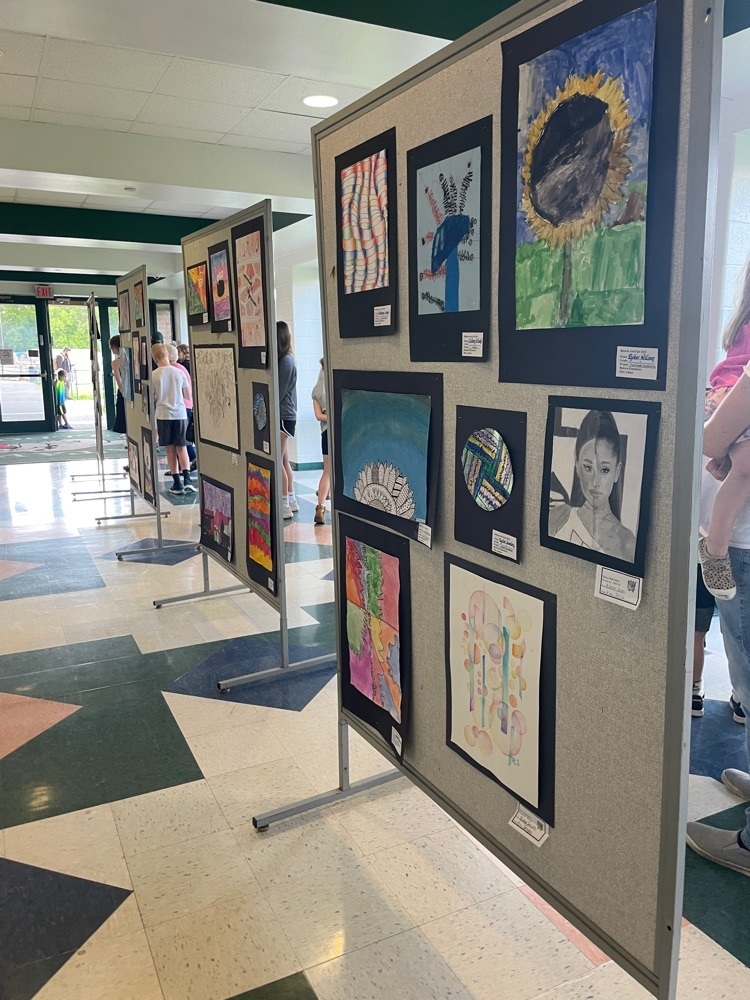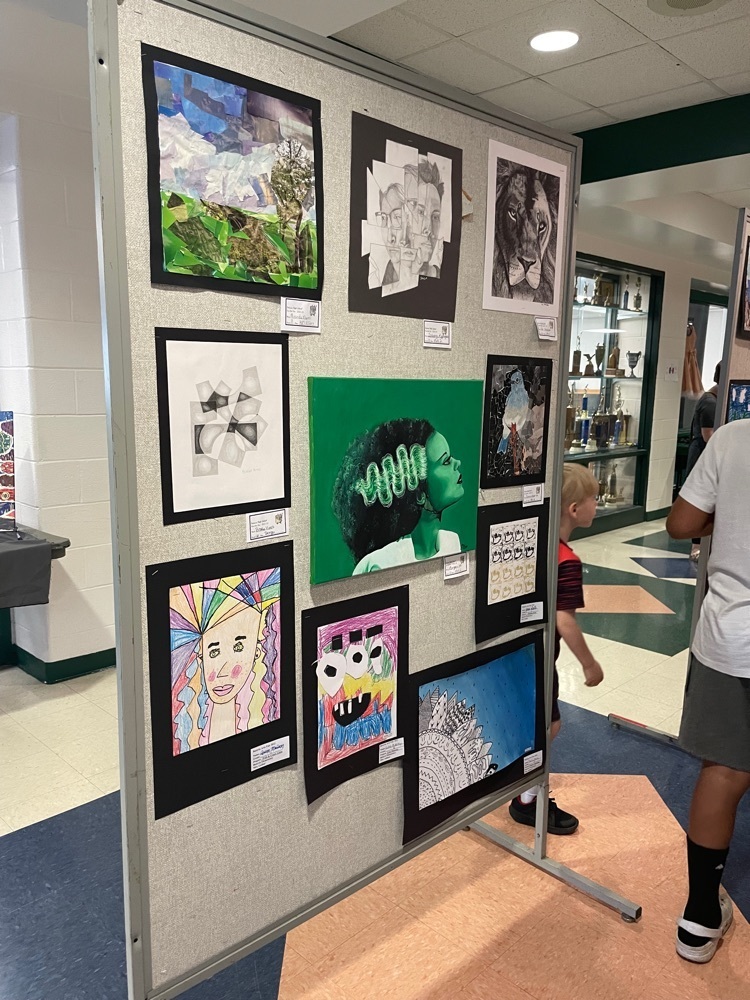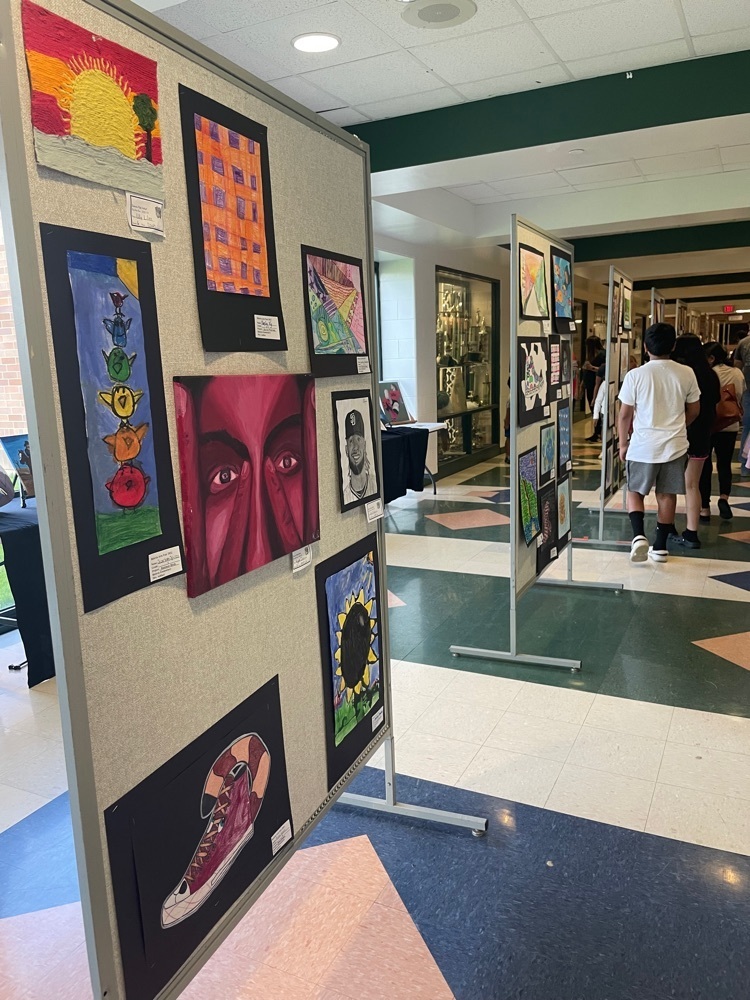 Who knew sleeping on the roof would be so much fun! Thanks for the letters!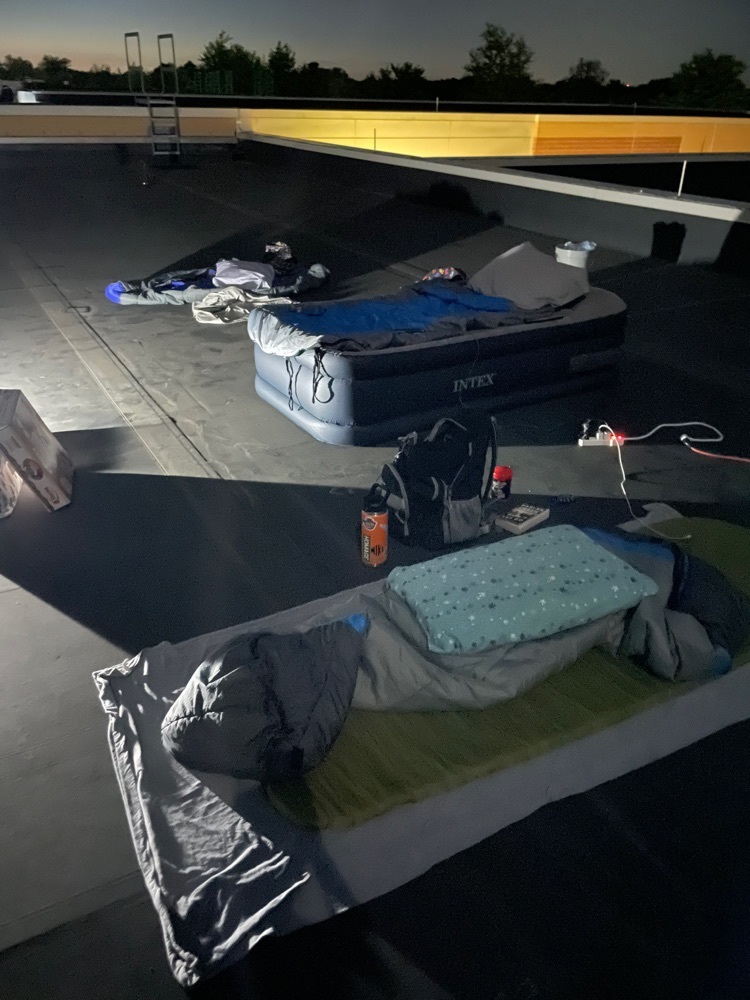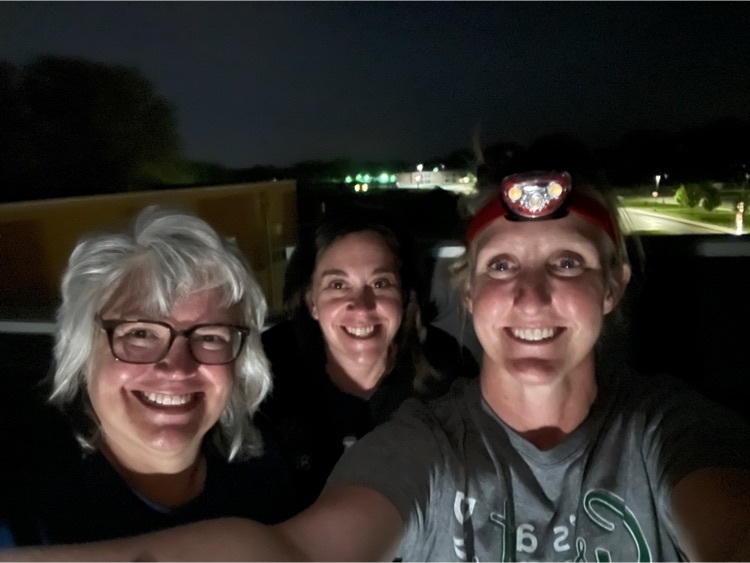 Today is the Big Day! Hope to see you tonight!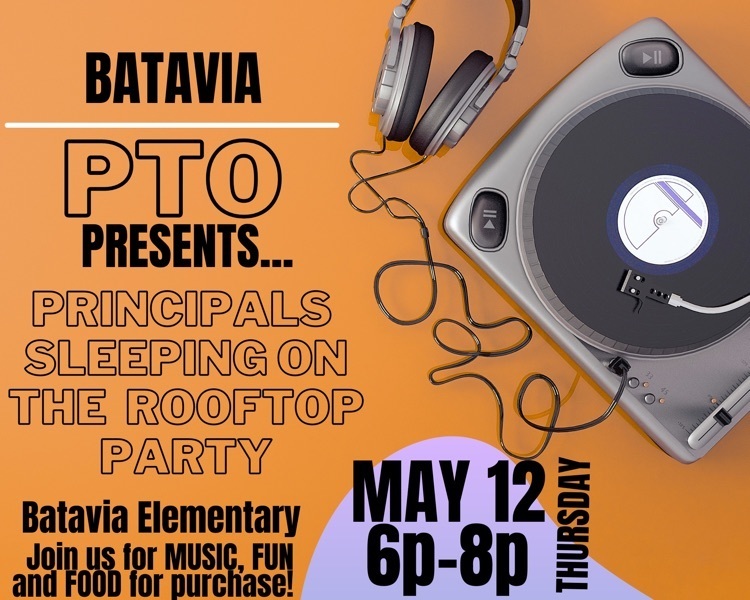 BES sent home 1100 students today with Reds hats. They received them for participating in Field Day! Thanks @cincinnatireds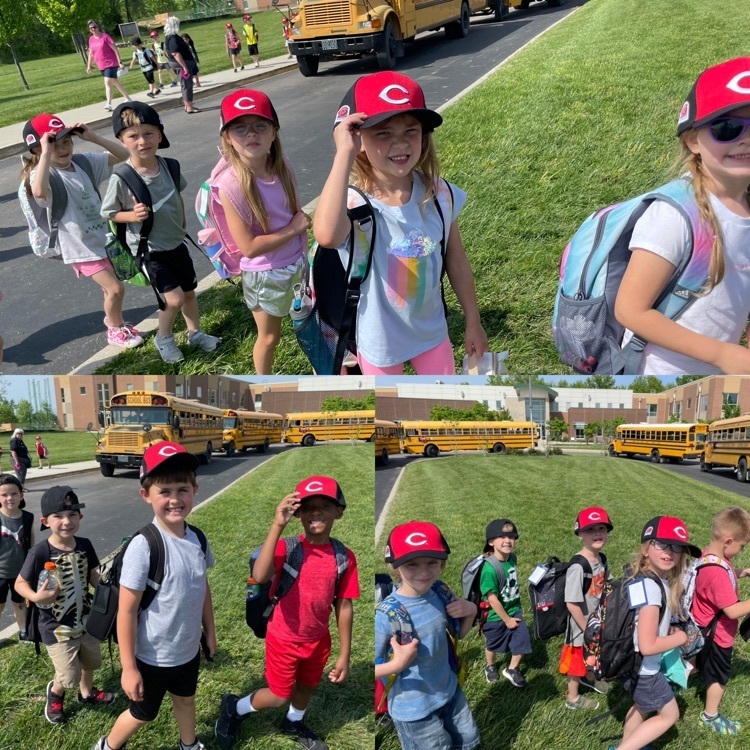 BES Field Day 2022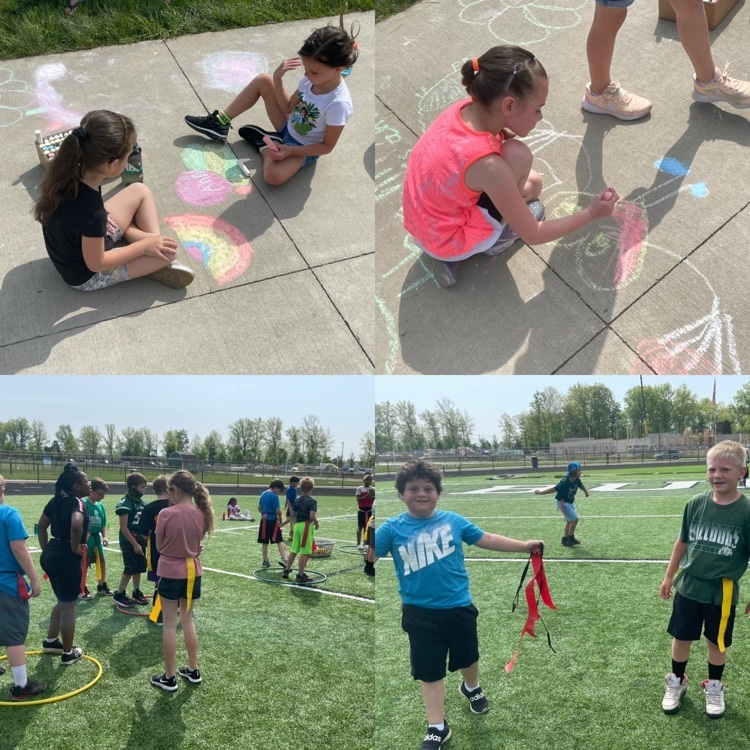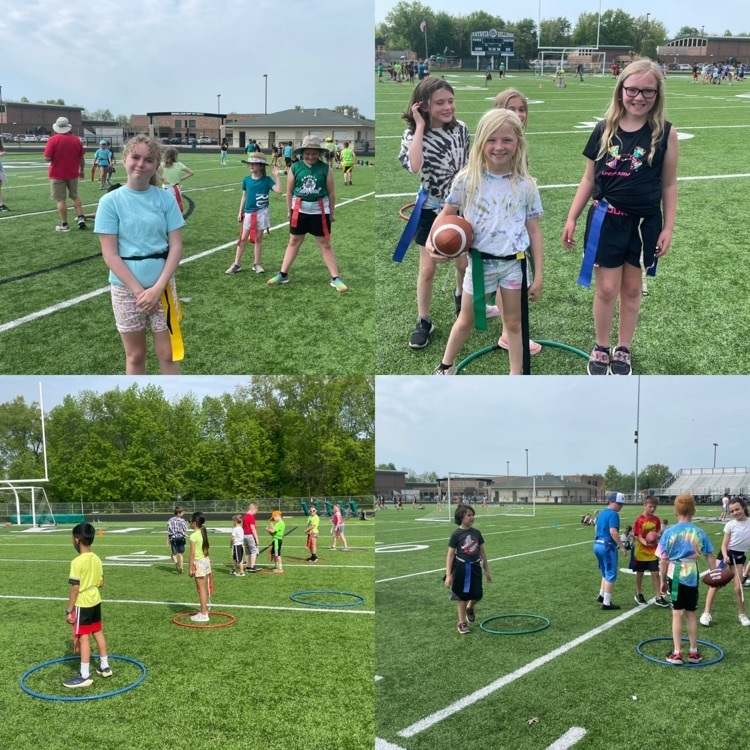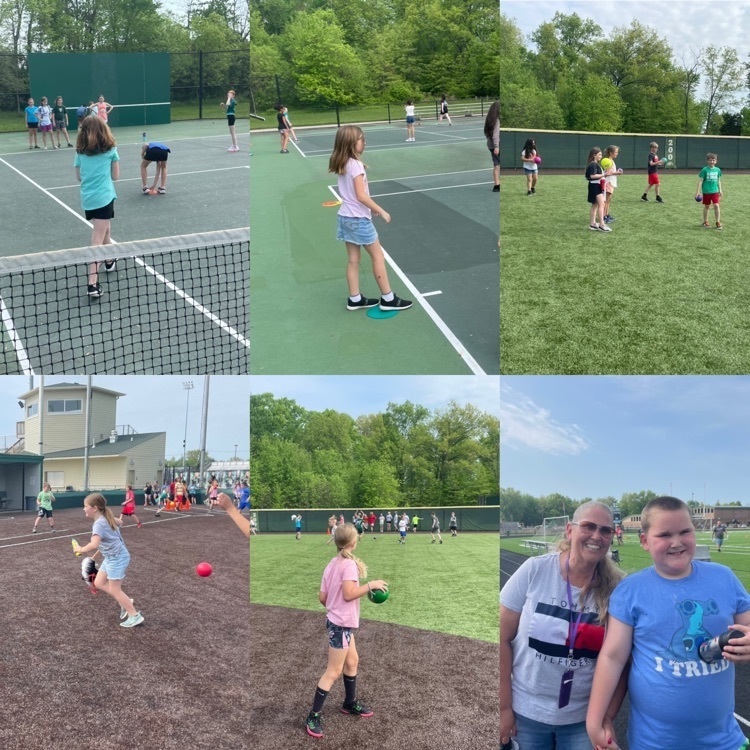 Join us for a night of fun!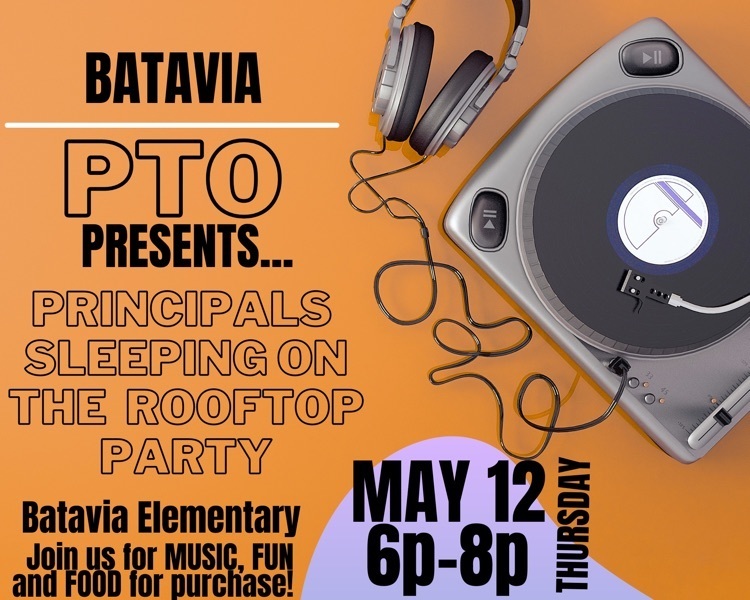 Today Empower Youth visited the Kindergarten students and shared a story called Dream Big. Empower Youth provides food bags to our students weekly as well as other opportunities for students and families in Clermont County.
https://empoweryouth.net/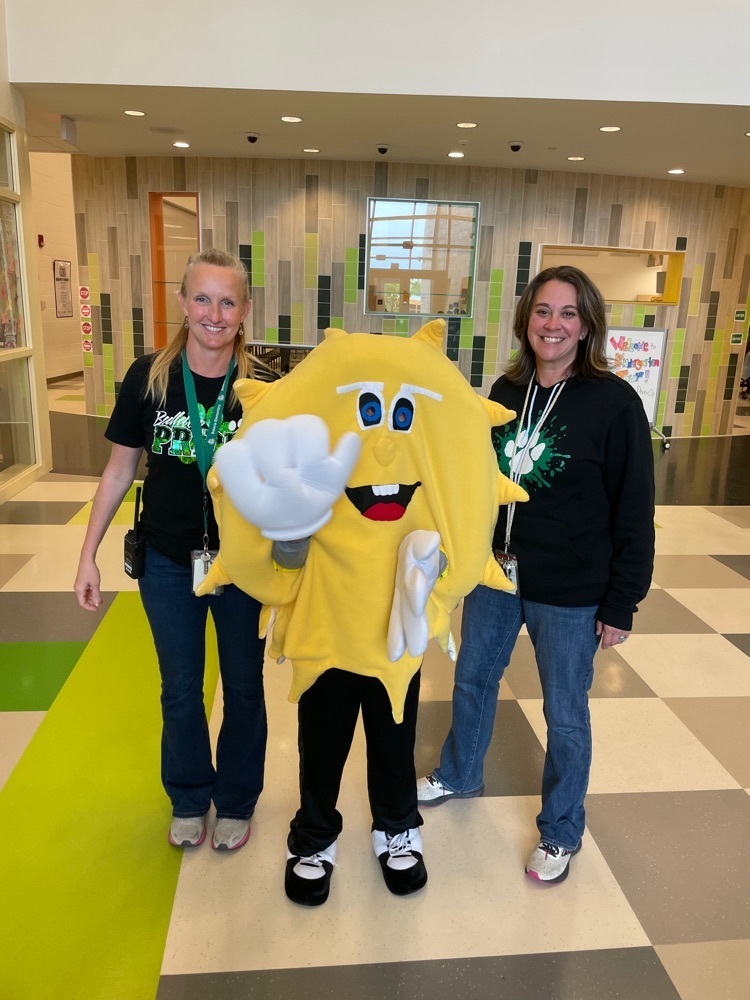 Our High School ASL students came over and read books to our students in sign language today!

1st Annual Walkathon at BES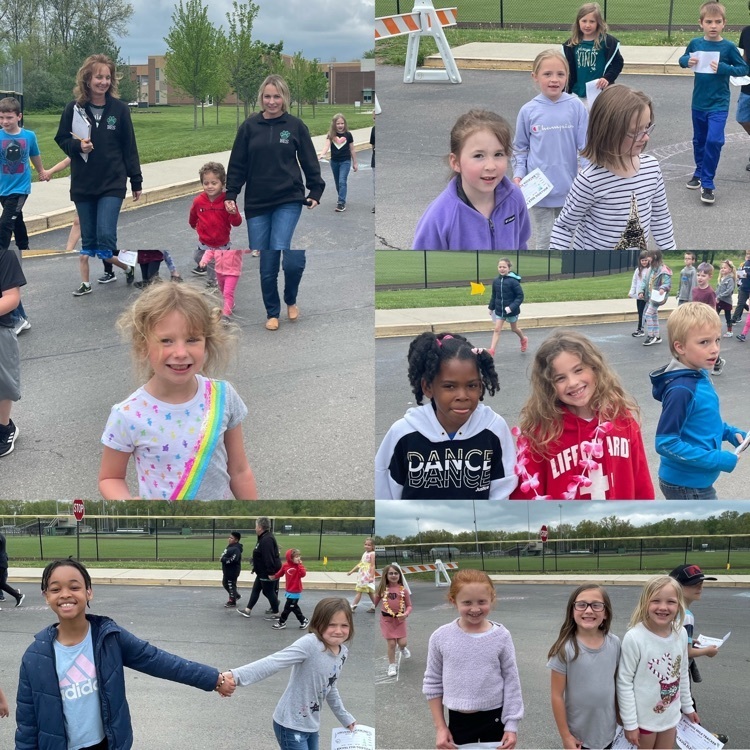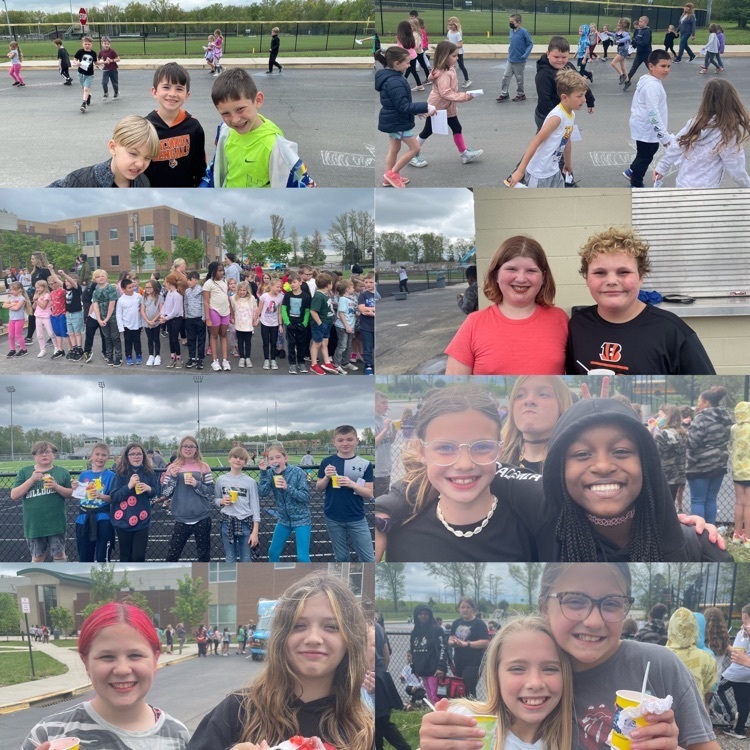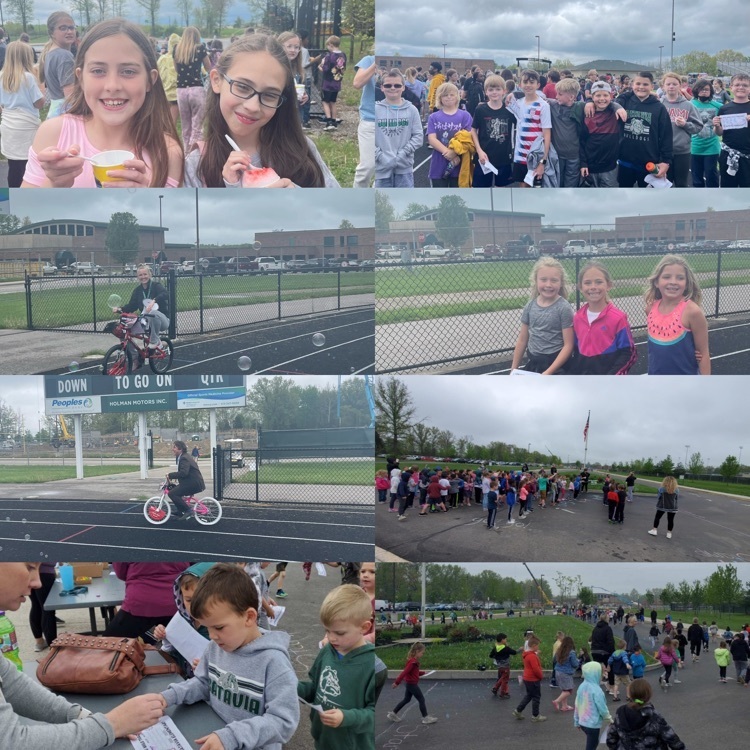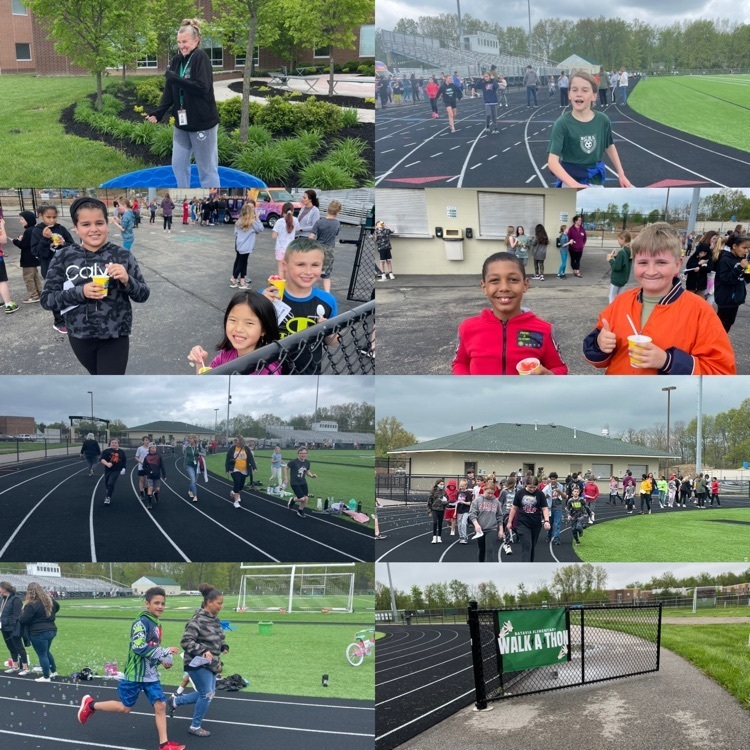 BES Special Olympic Athletes did a fantastic job over the weekend!