Your dinner plans have been made for Wednesday, December 14th! BES would appreciate your support!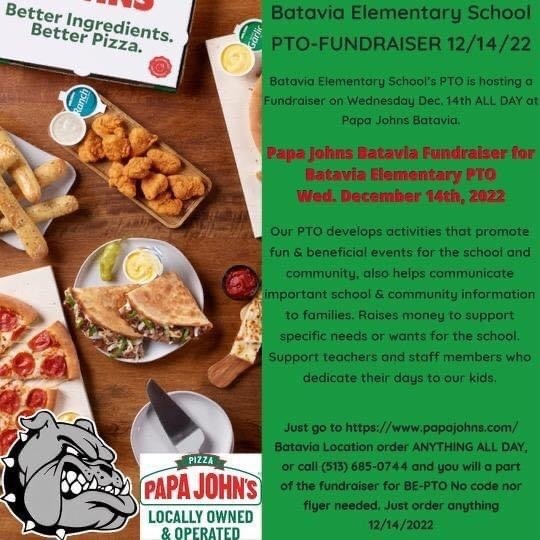 Spreading PAWSitivity throughout the K-2 halls!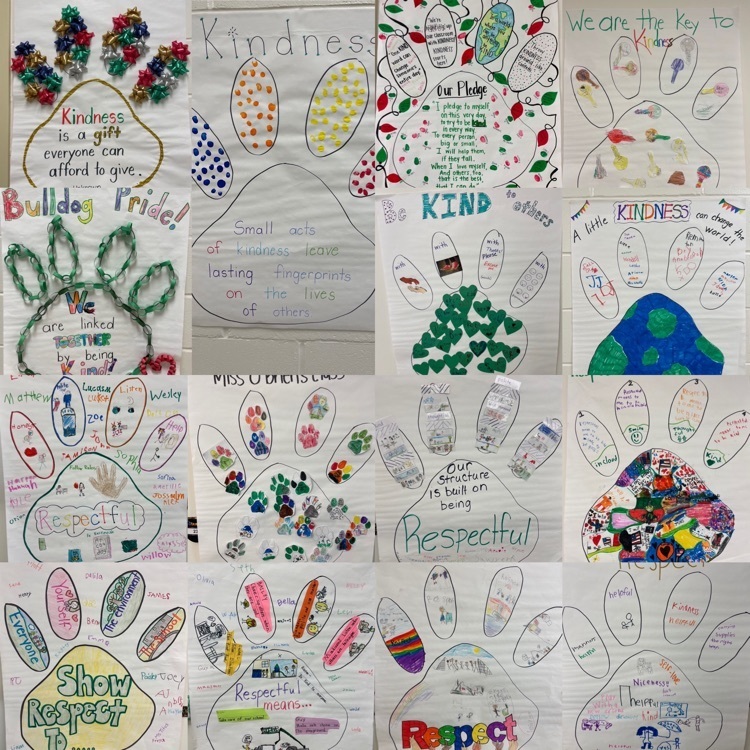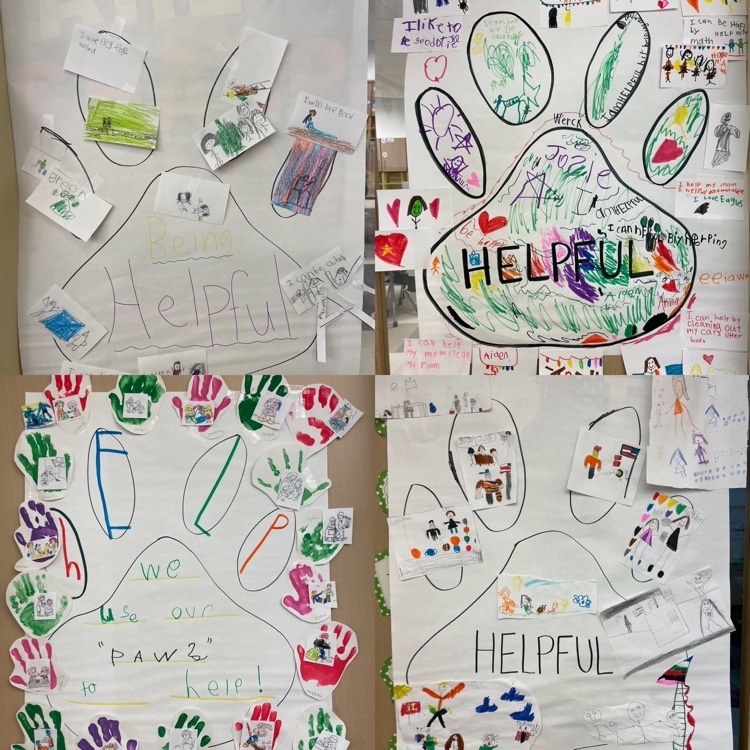 2022 Batavia Holiday Performance Dates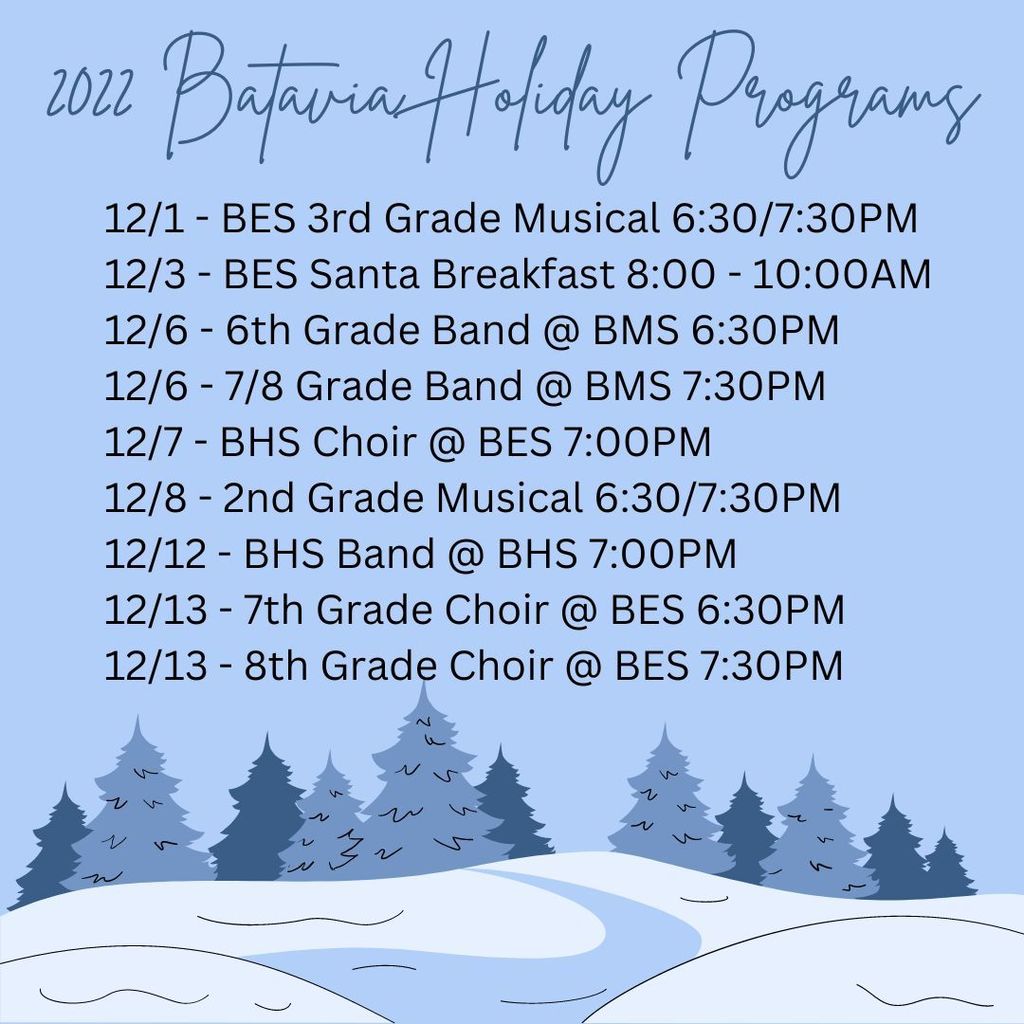 BES 3rd Grader Musical Santa and The Star Search Thursday, December 1st 6:30 for Mrs. Bastress 7:30 for Ms. Wethington Program cover created by Maggie Glancy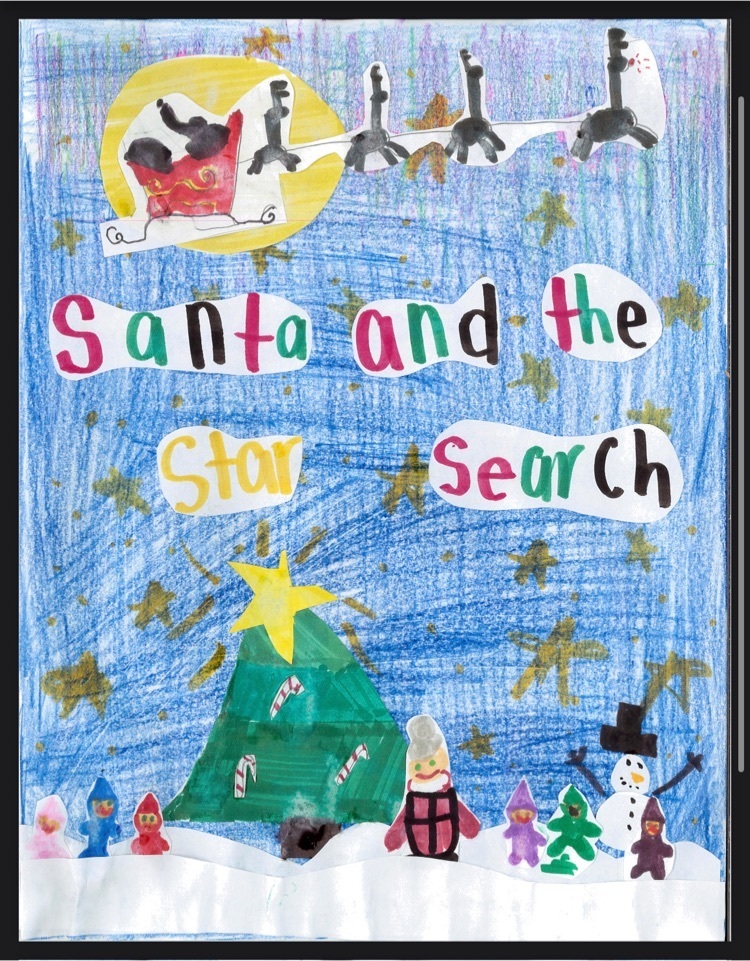 Be sure to support the Batavia HS PTO's Texas Roadhouse Fundraiser! Reach out to a high school student or Batavia High School if you would like to purchase gift cards for gift giving.

Mr. Whitcomb shared his military experience with some of our 3rd graders. Thank you for your service.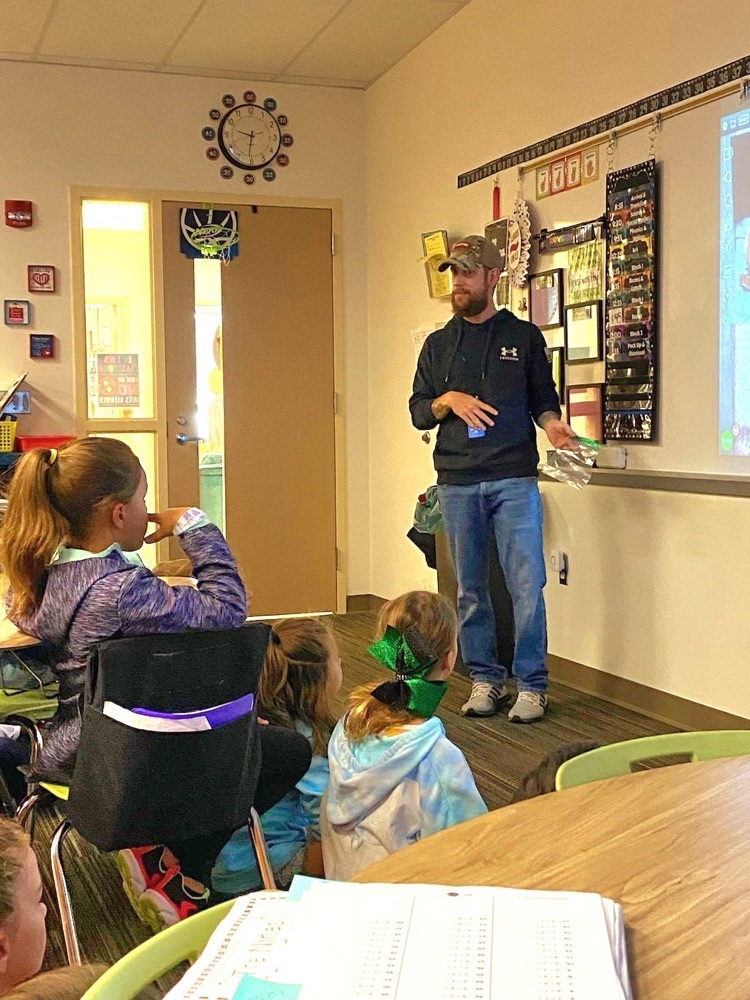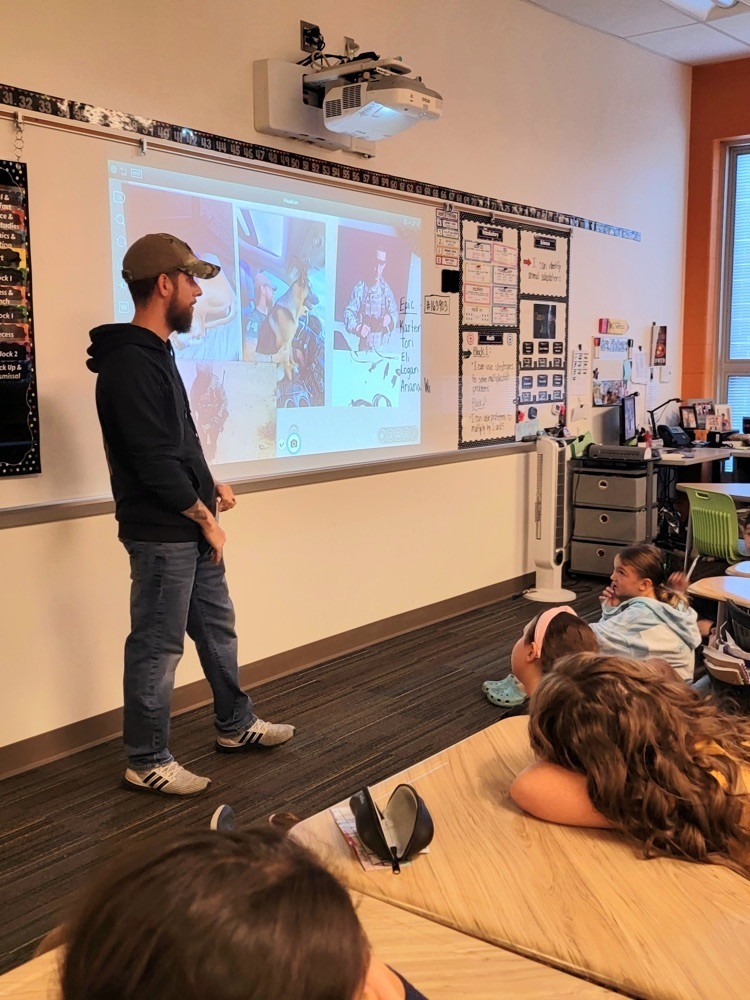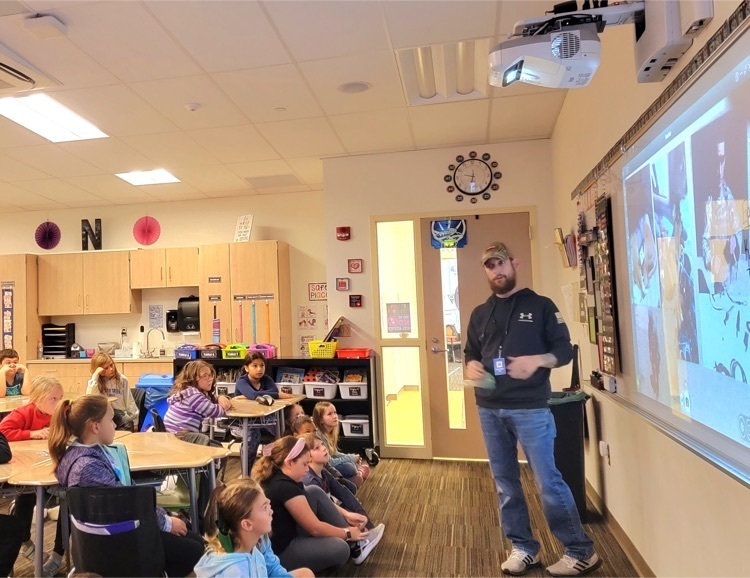 Red Ribbon Coloring Contest Winners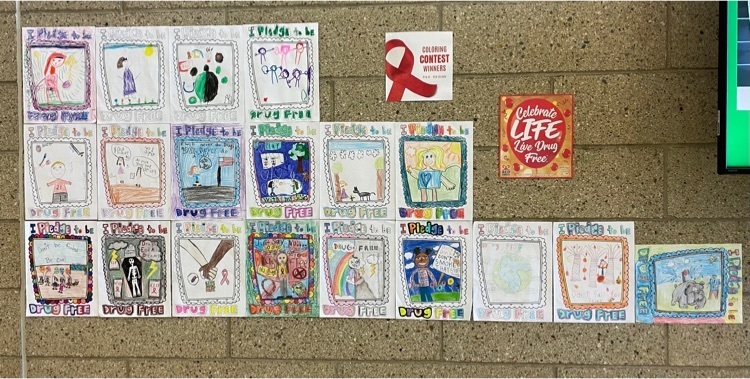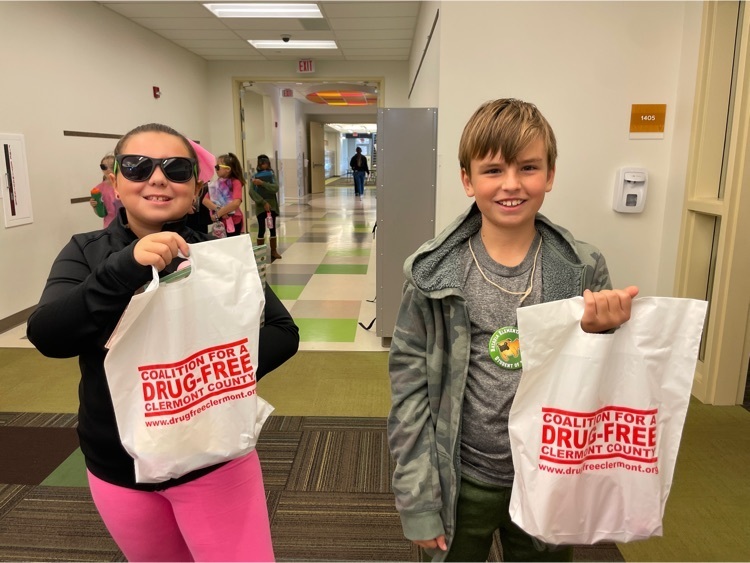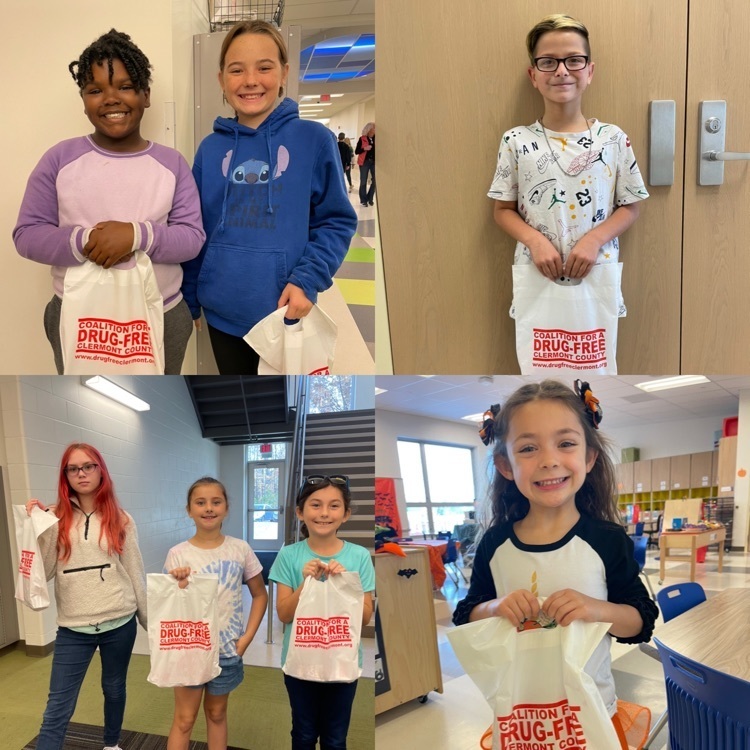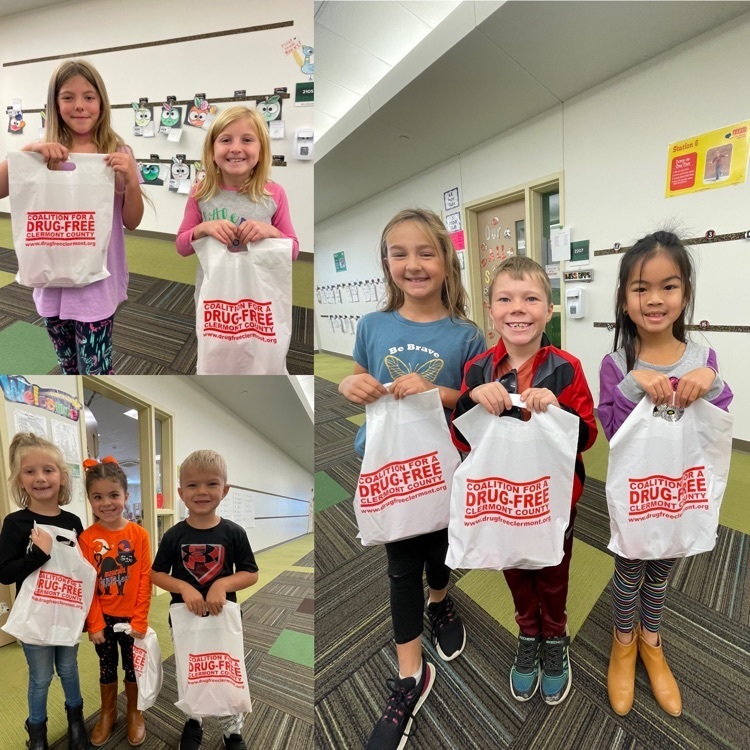 Our "future is bright" at BES!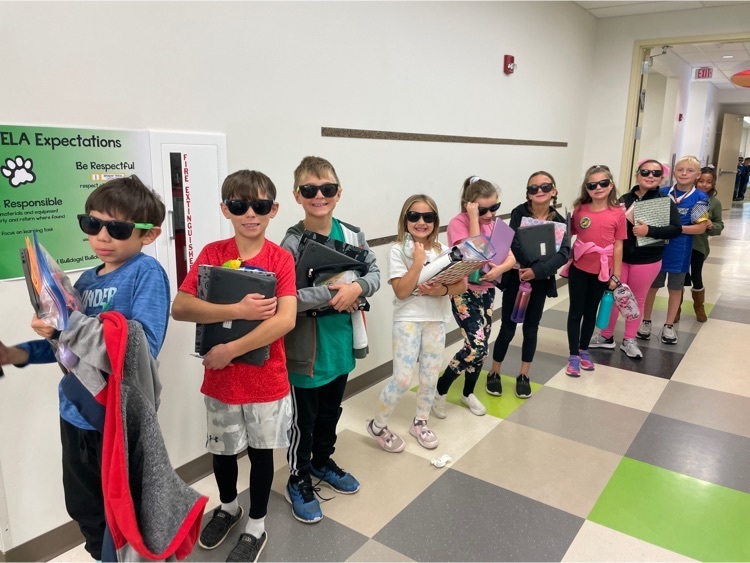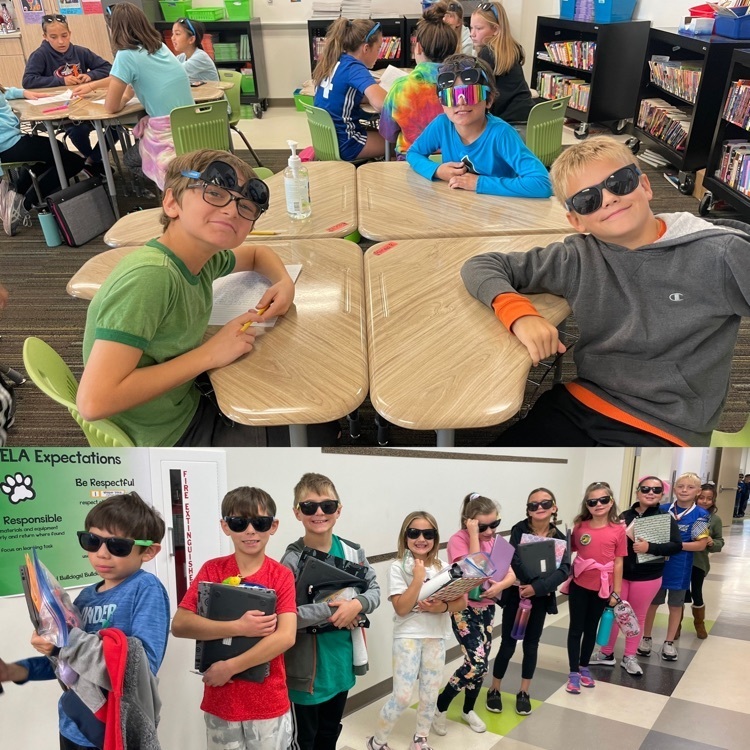 Thank you Ms. Page for sharing your art talents with Mrs. O'Brien's class.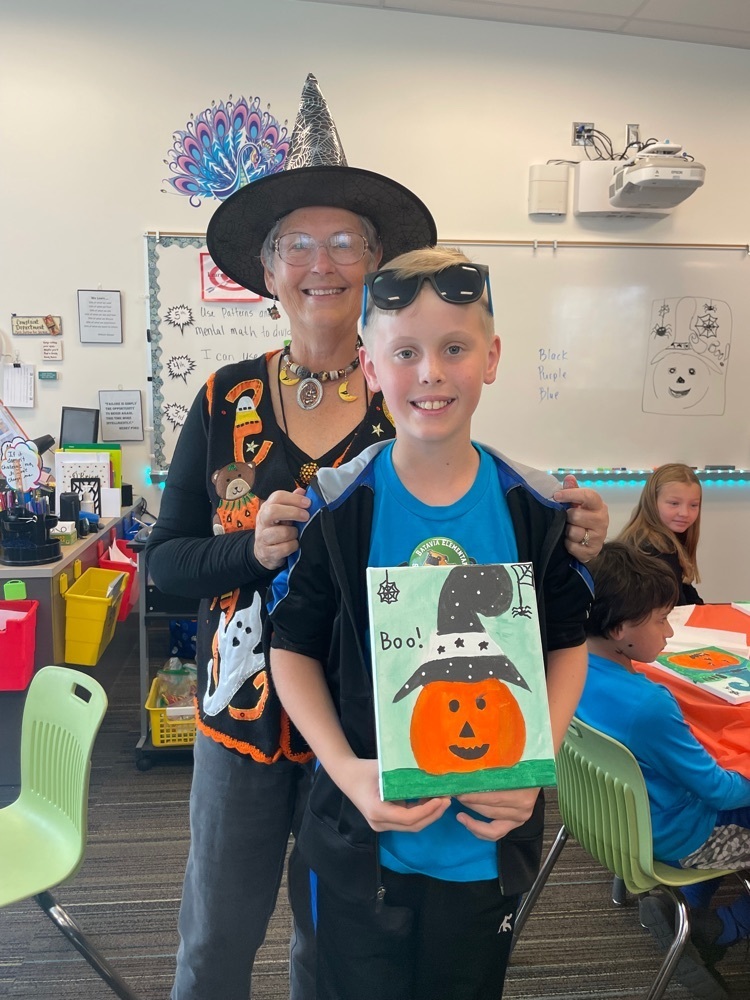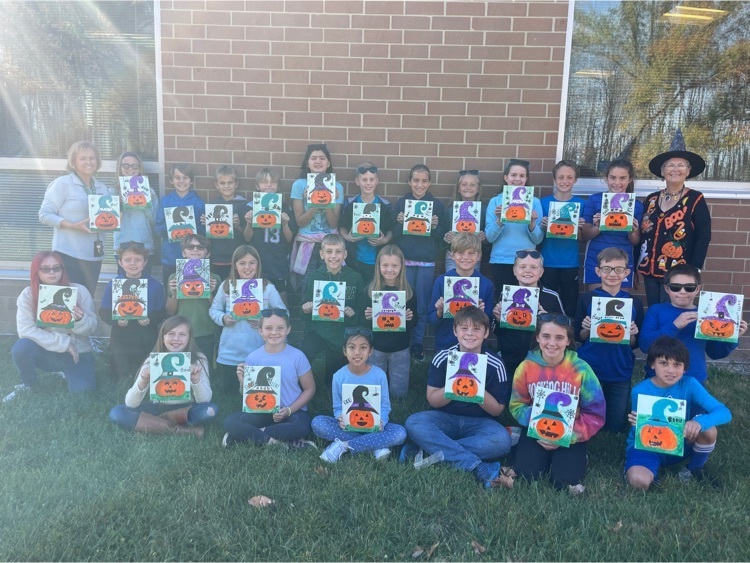 Title I night was a success! Thank you to our K-3 families who joined us for a night of reading!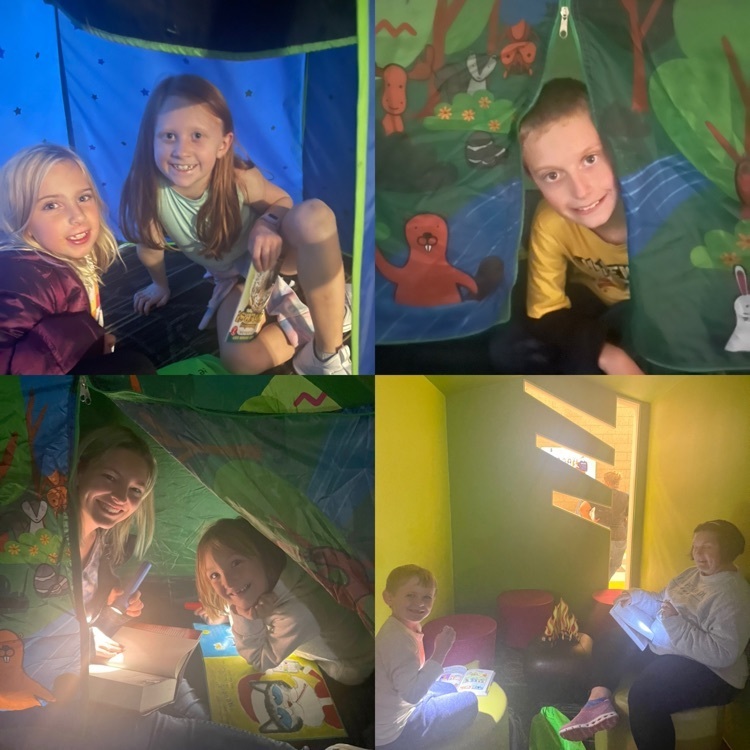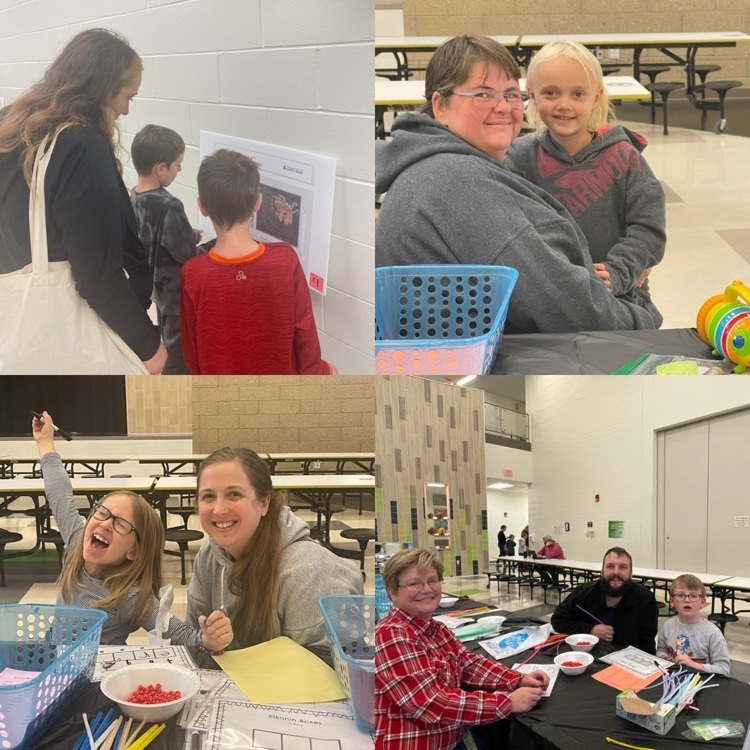 The Clermont County Counselors Association College Fair will be held at Eastgate Mall on Thursday, October 27th from 6 to 8pm. Don't miss your opportunity to receive information from over 80 schools located in Ohio as well as from across the country.

Volleyball Powder Puff Game is Thursday, October 27 at 6:30 p.m. at Batavia High School.