Gooood Morning Bulldogs!

3AM view from base camp ⛺️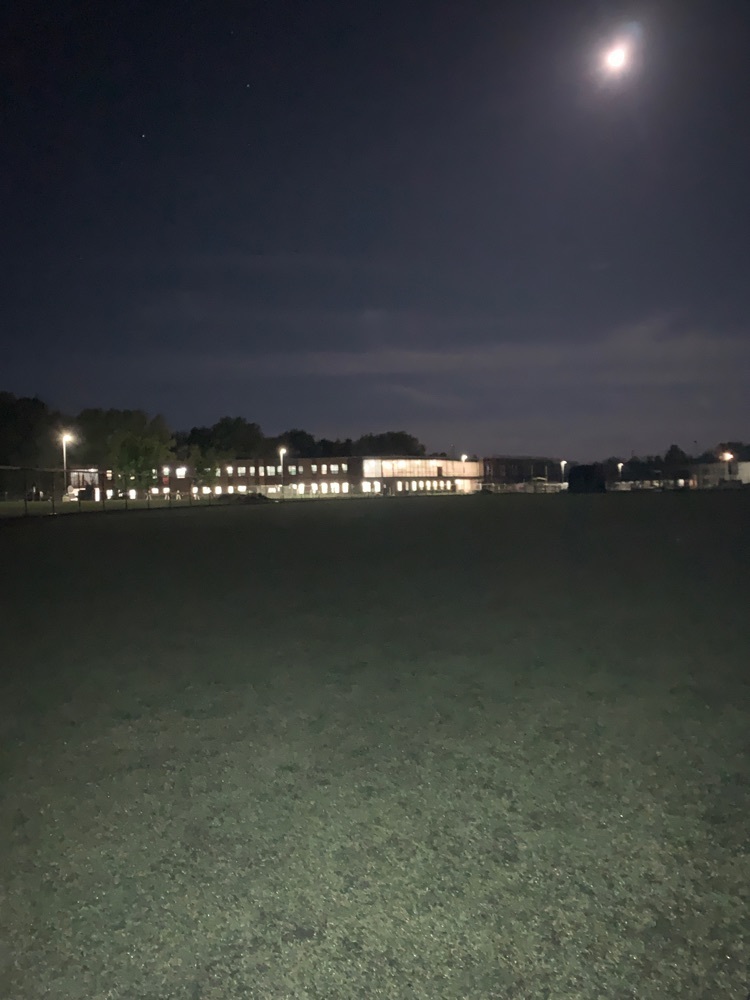 Shhhh... Mrs. Grant's asleep!

Come out and see us!

Congratulations to our nationally ranked Academic Quiz Team.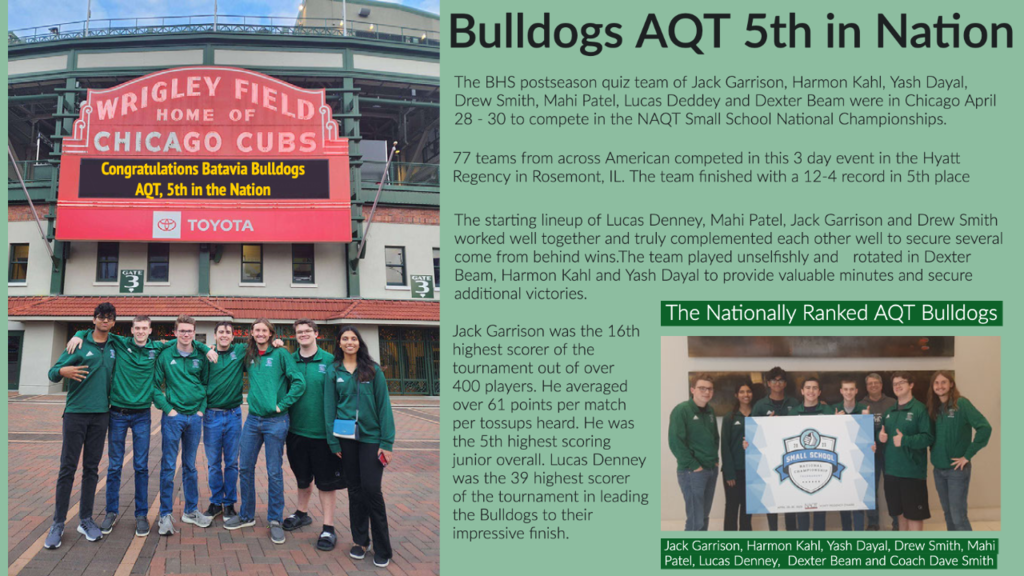 District Art Show 5/2 @ Batavia High School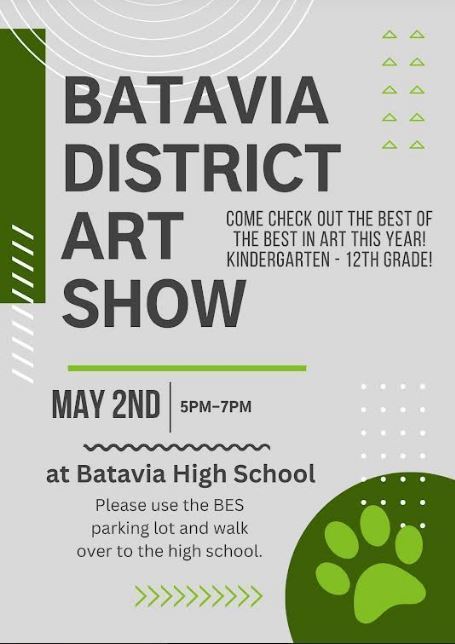 See you Wednesday!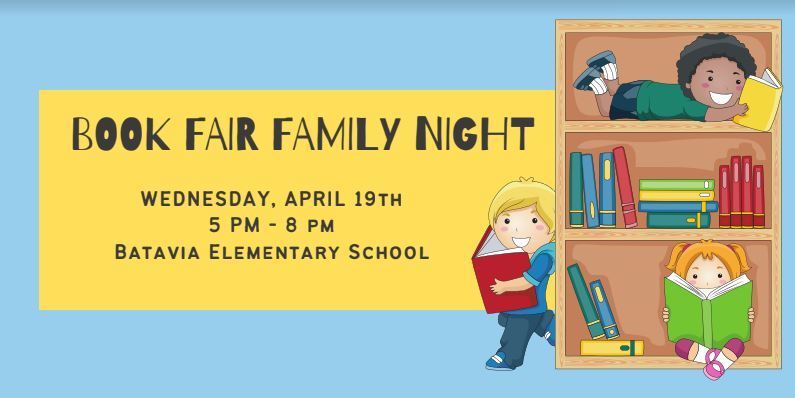 Mark your calendars!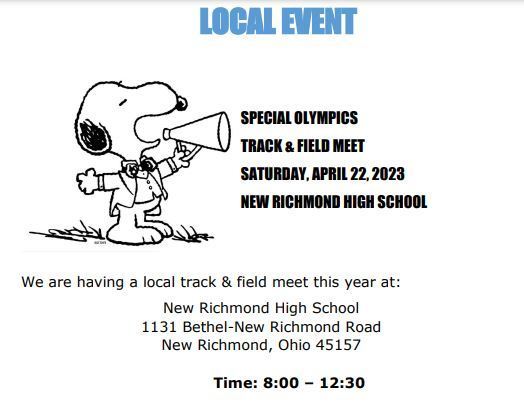 Thank you Steffani Diesel Slone for your dedication to Batavia.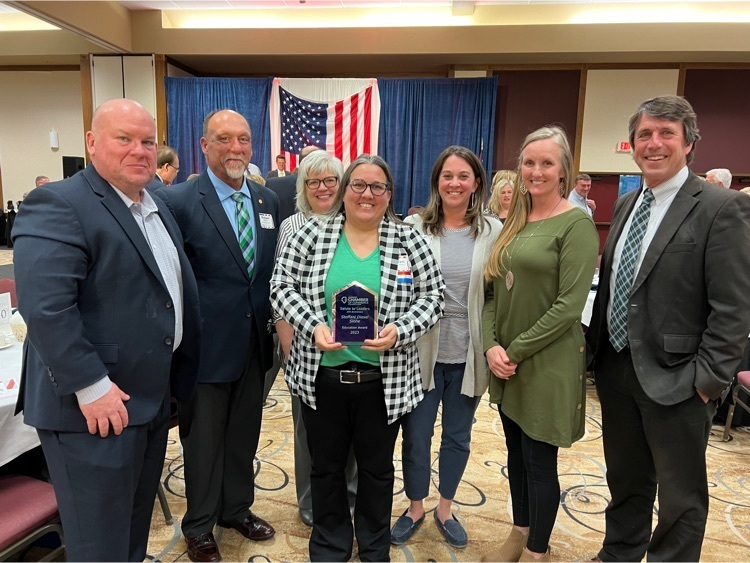 BES's art teacher Mrs. Adduci teamed up with Cincinnati Zoo & Botanical Garden to educate the community about water conservation and pollution caused by storm water runoff. Check out Mrs. Adduci's rain barrel, "Waggle Here, Waggle There, Pollinators Everywhere".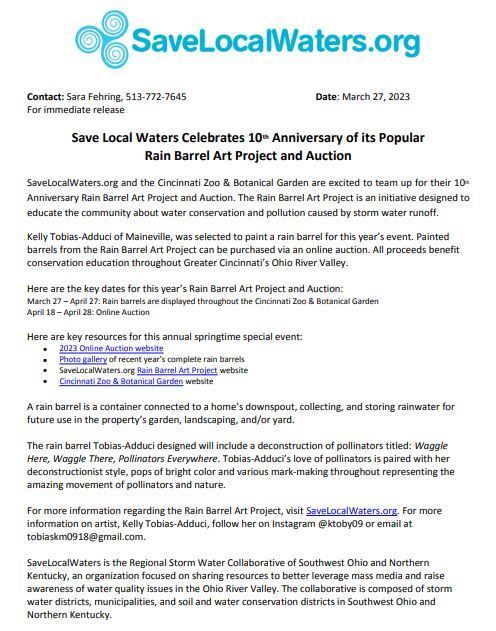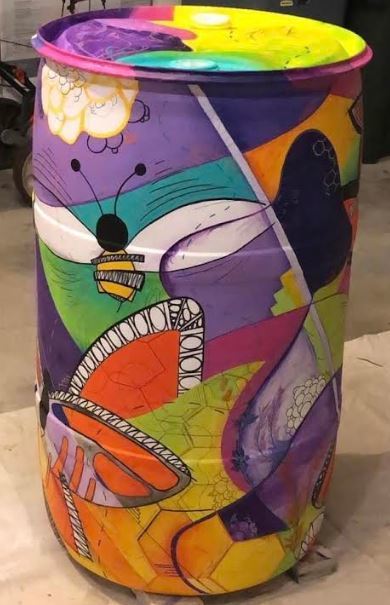 Chef's Choice 3/29 Boneless chicken wings corn dogs mixed veggies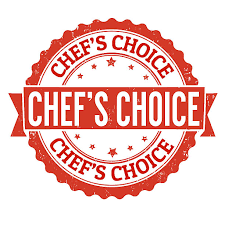 It's Free Cone Day at DQ!

Shout Out to the BES PTO! They made it possible for the Clermont County Park Dristrict to come in and present to our 1st graders!