Congratulations to Carol Clifford on being recognized for her retirement at the Board Meeting this evening.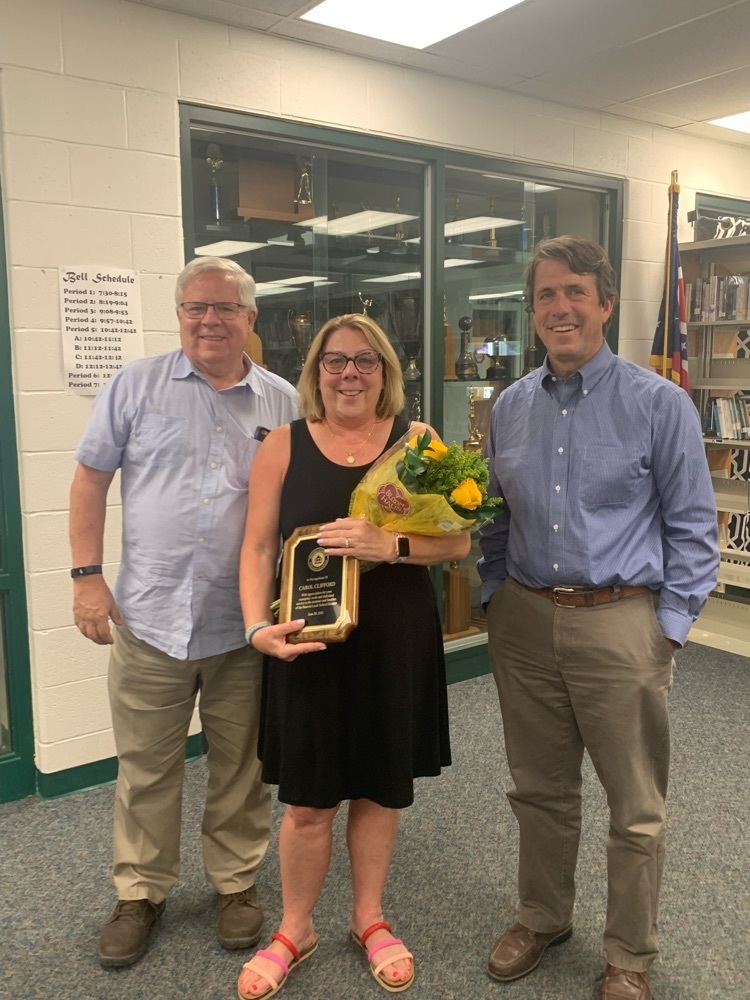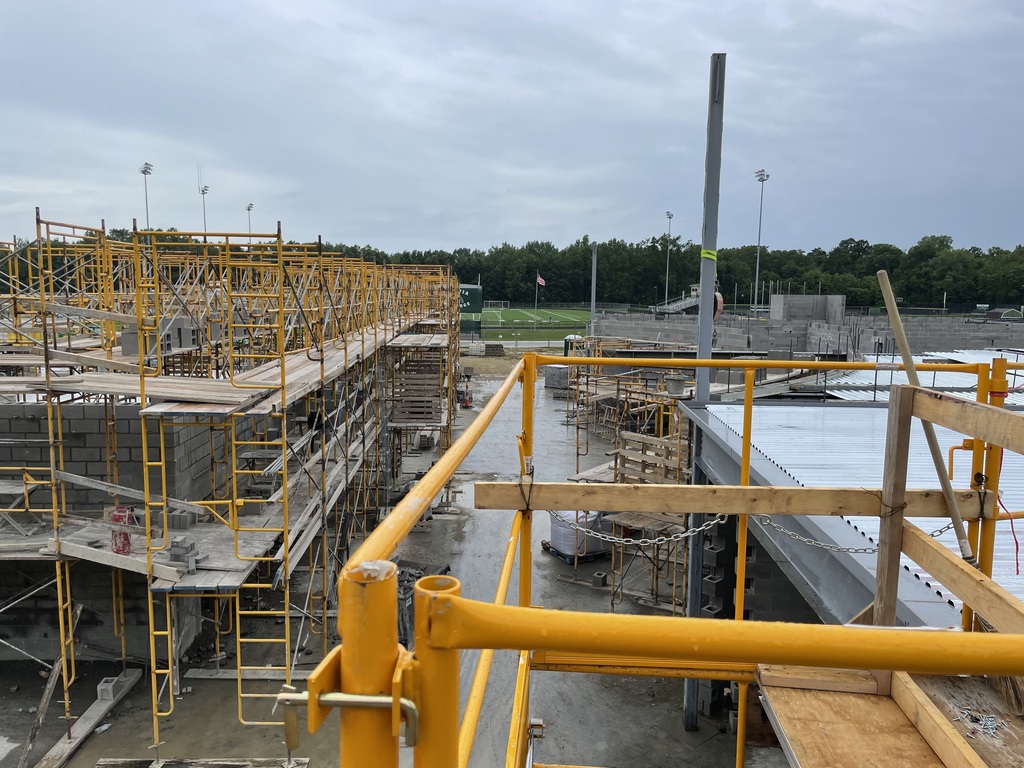 We had a busy week at BMS starting with our 5th grade Open House and Choir Concert. We then celebrated our NJHS with our annual induction ceremony. Lastly, today we wrapped up the week by enjoying Graeter's ice cream!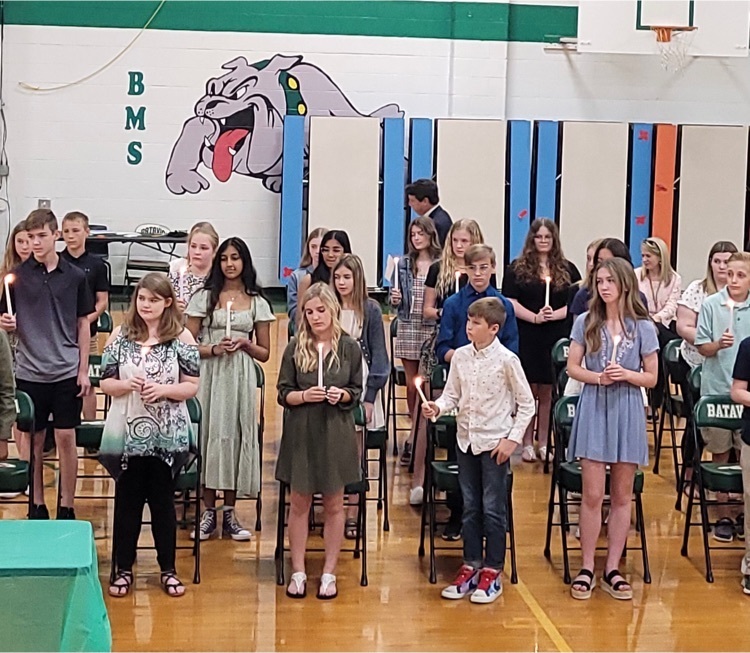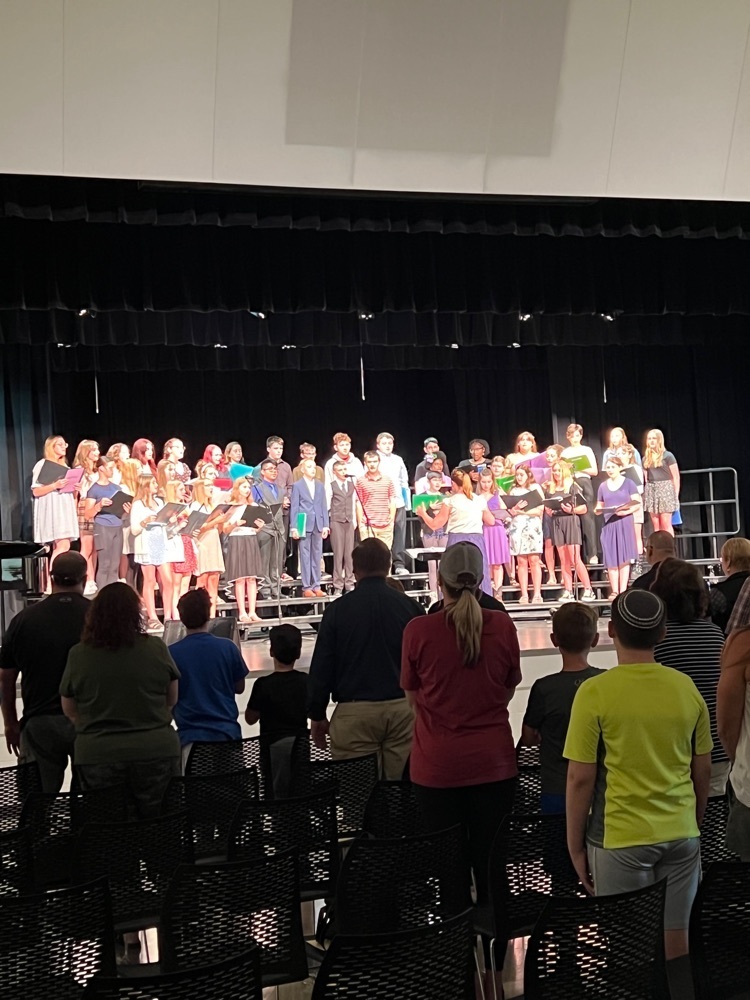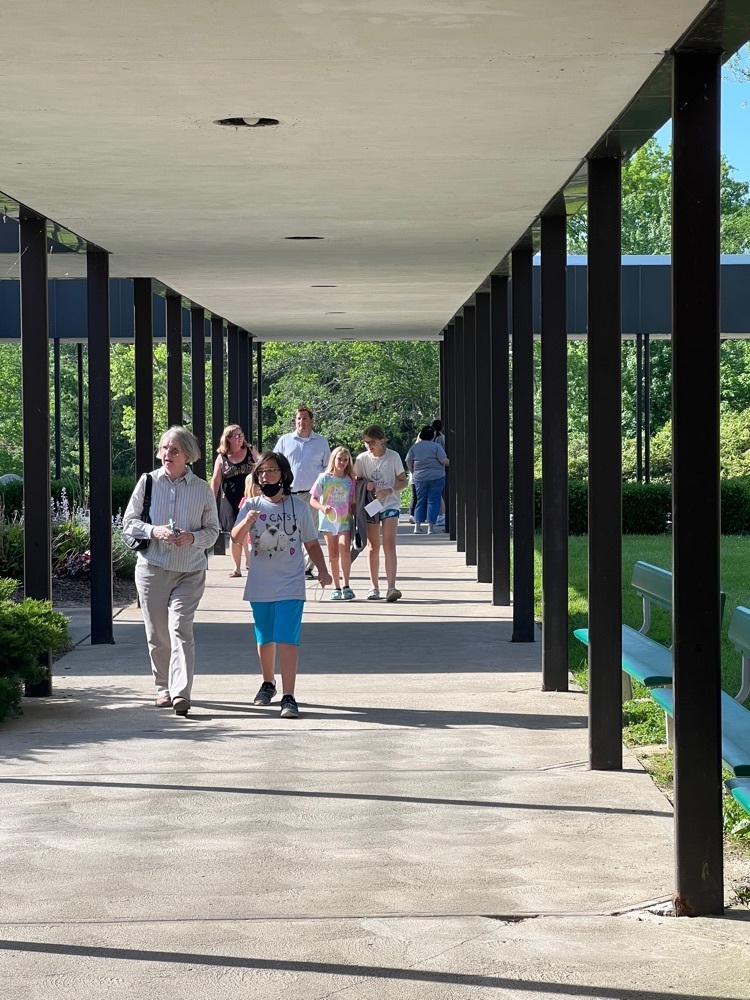 BMS Hope Squad presented at our May Board of Education meeting last night. The students presented on their curriculum, activities of the year and shared their role in making BMS culture great! Thanks to the squad and their advisors for all they do.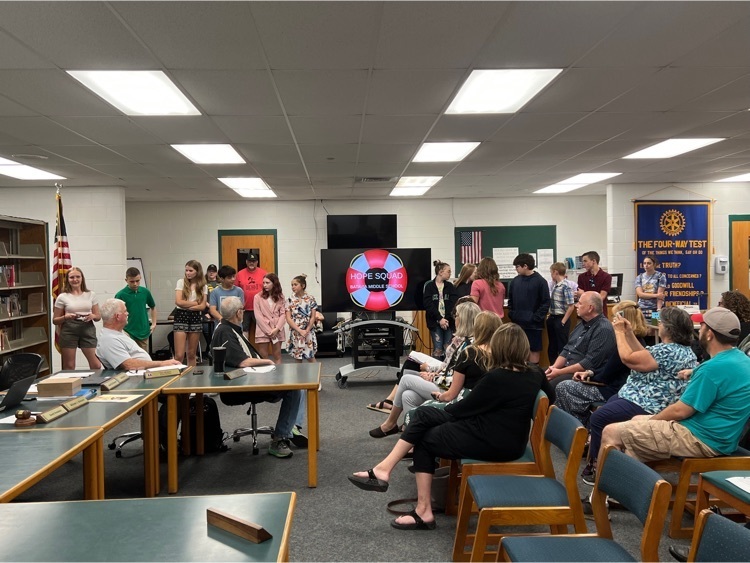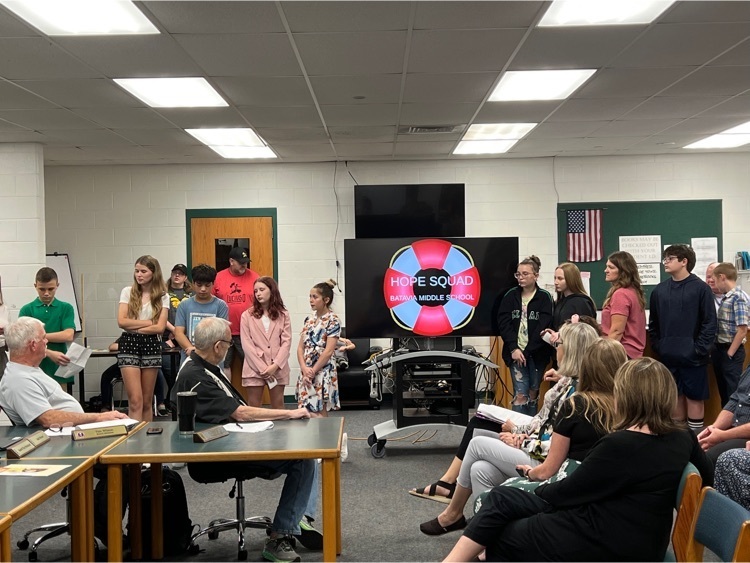 Tonight's Art Show did not disappoint! It was great to see Art projects K-12.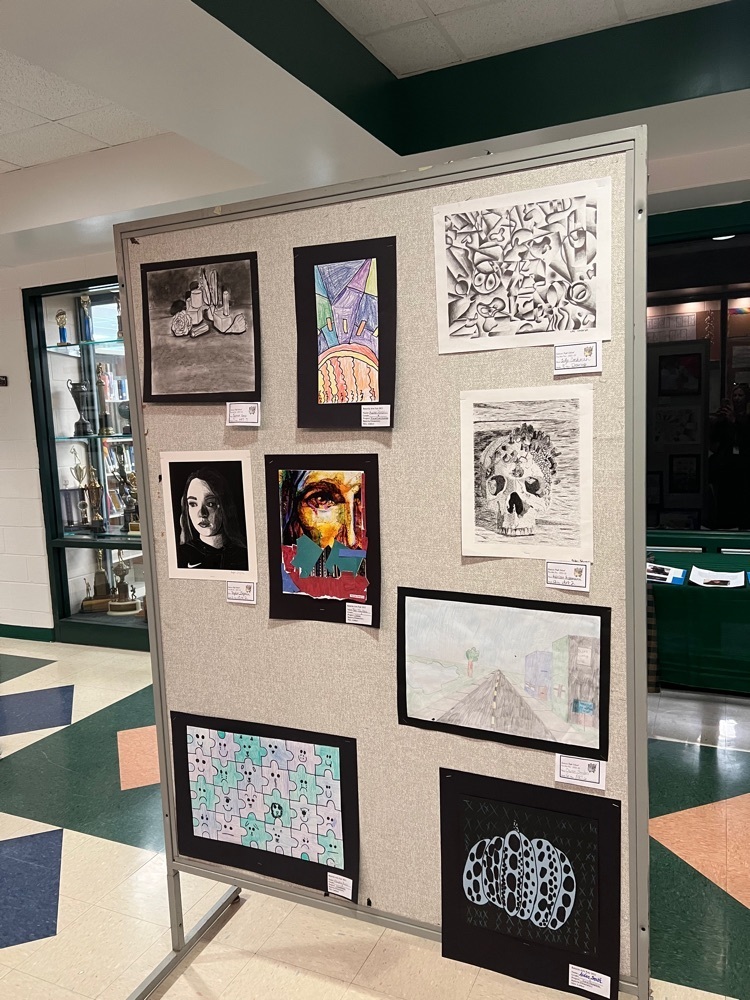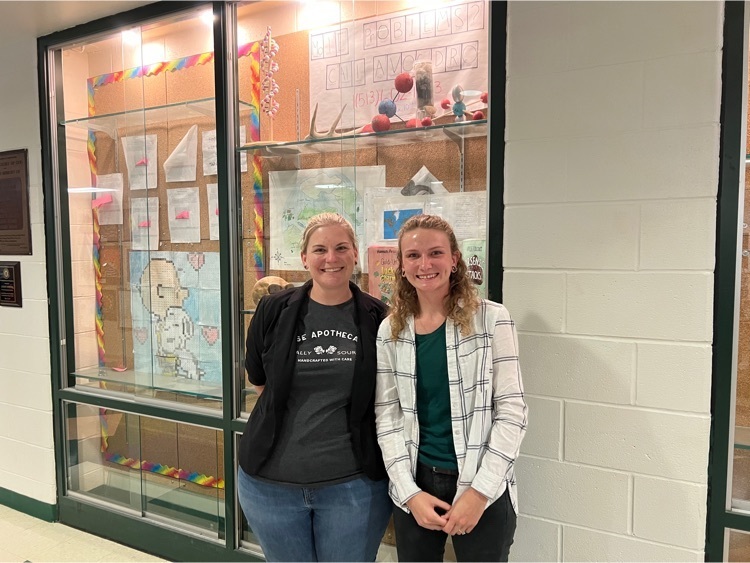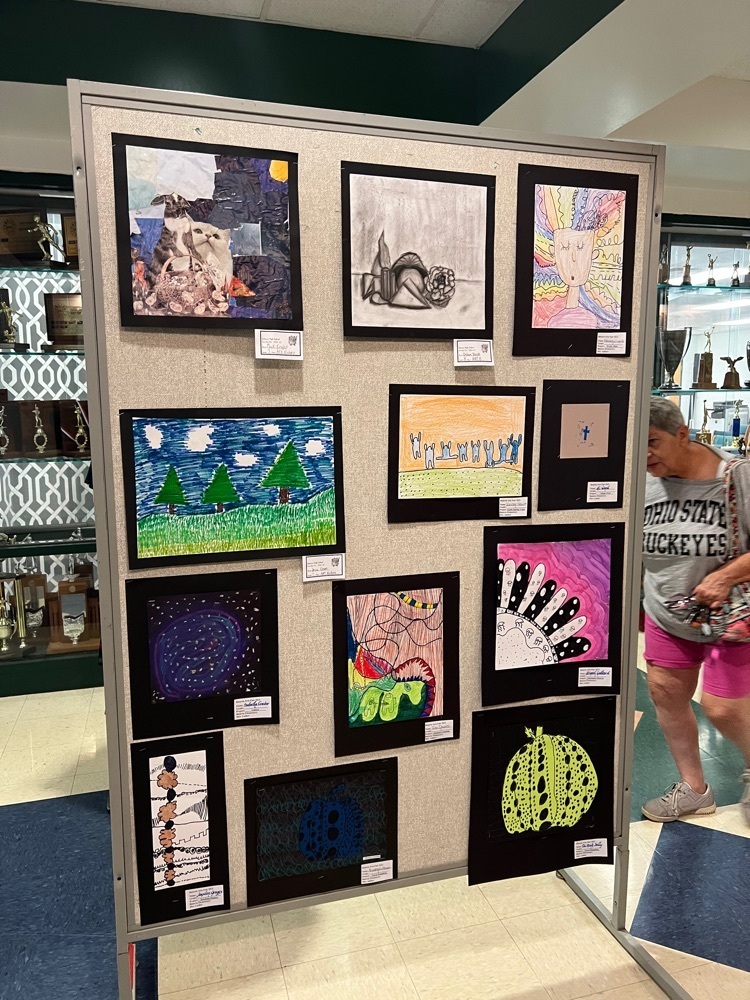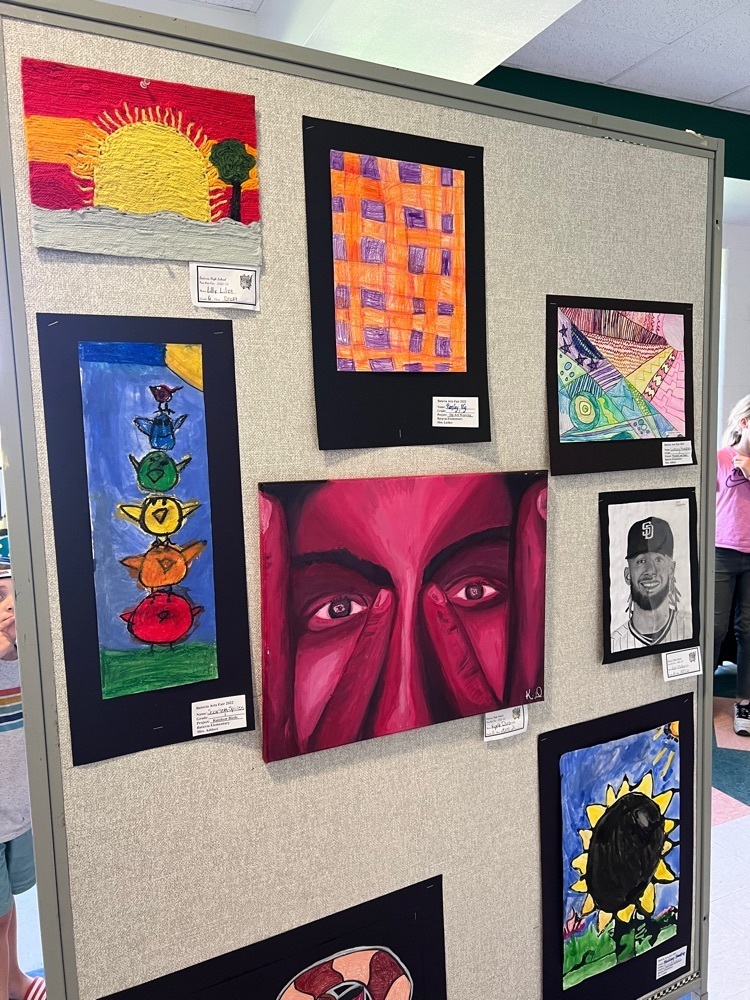 Congrats to Lauren Cravens for placing 8th in the OHSAA Girls Middle School High Jump championship. We are proud of her outstanding season and for representing BMS at the state competition.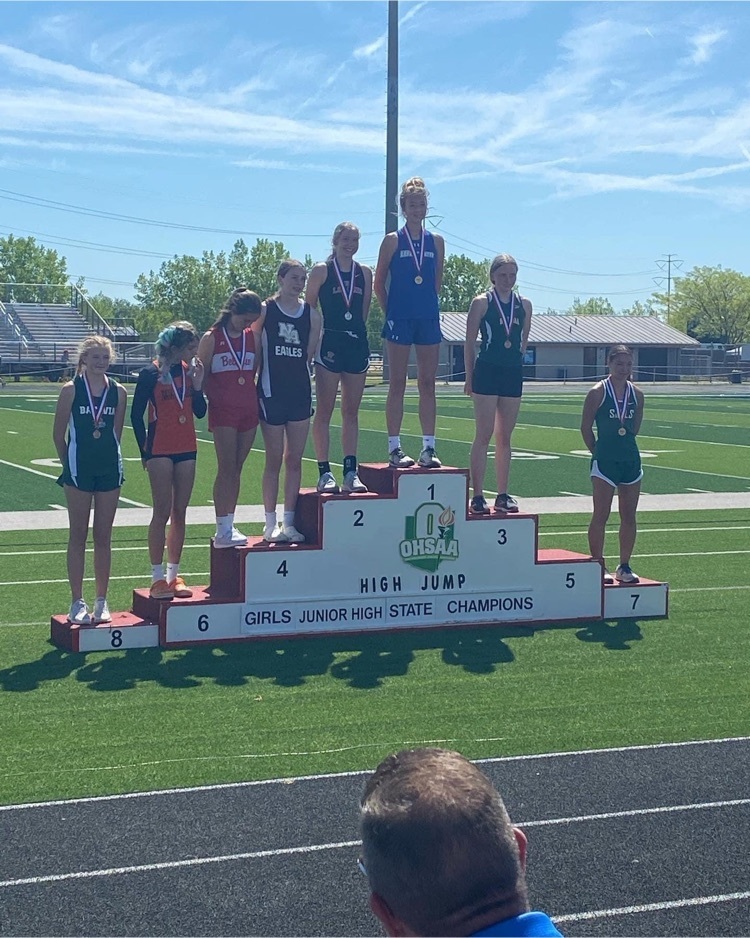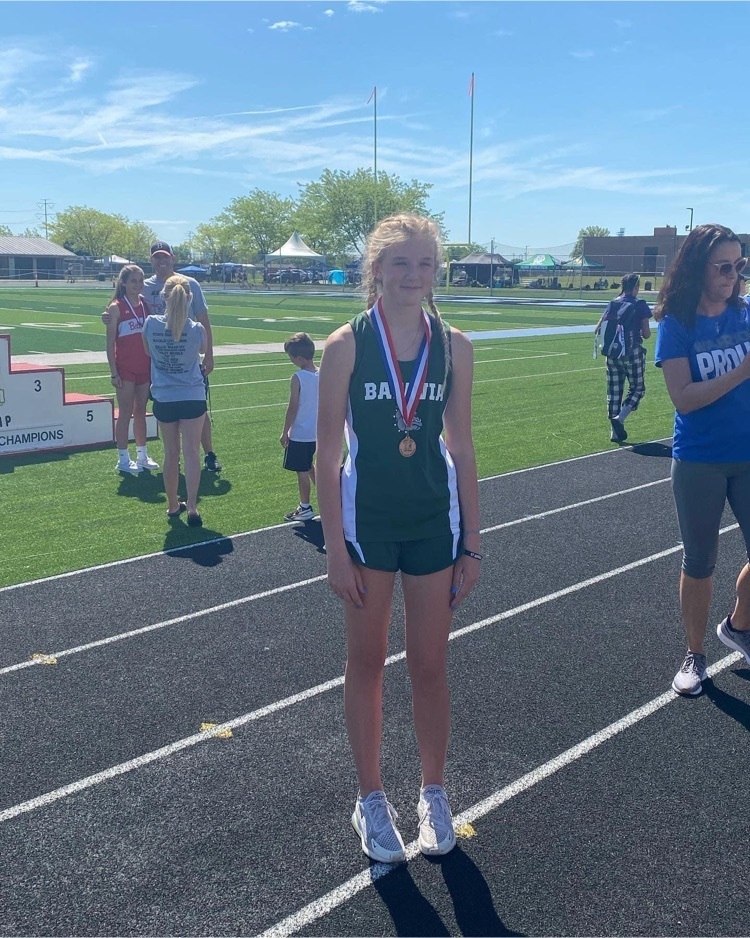 BMS students enjoyed A Night Under the Stars. This year's 7th & 8th grade dance was a success. Thanks to Student Council for organizing a wonderful event.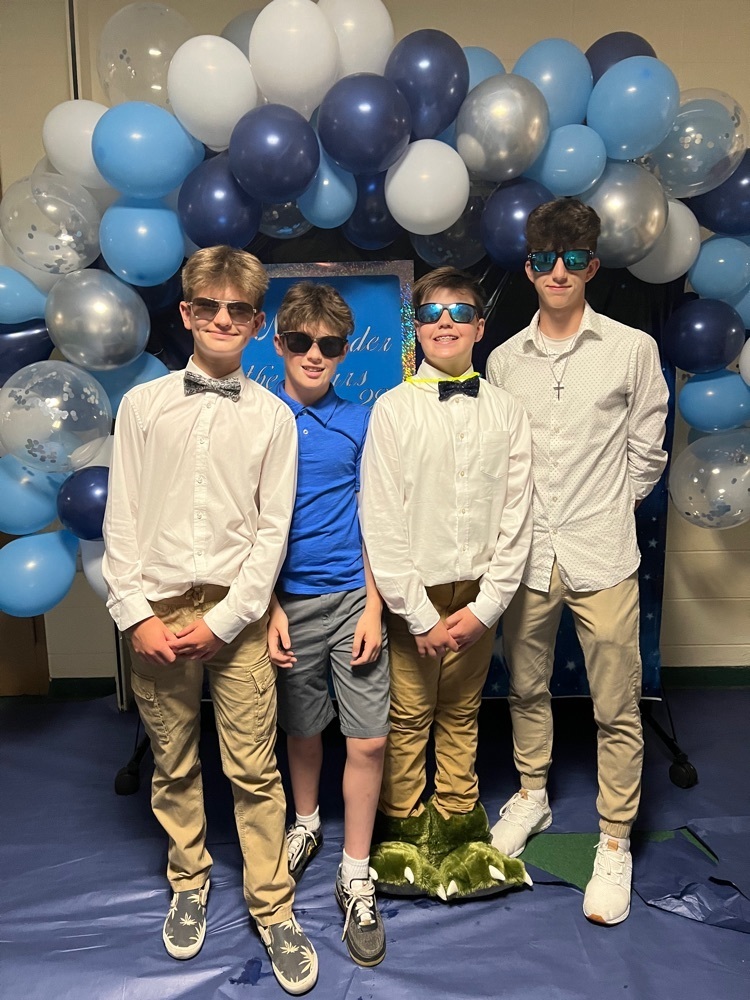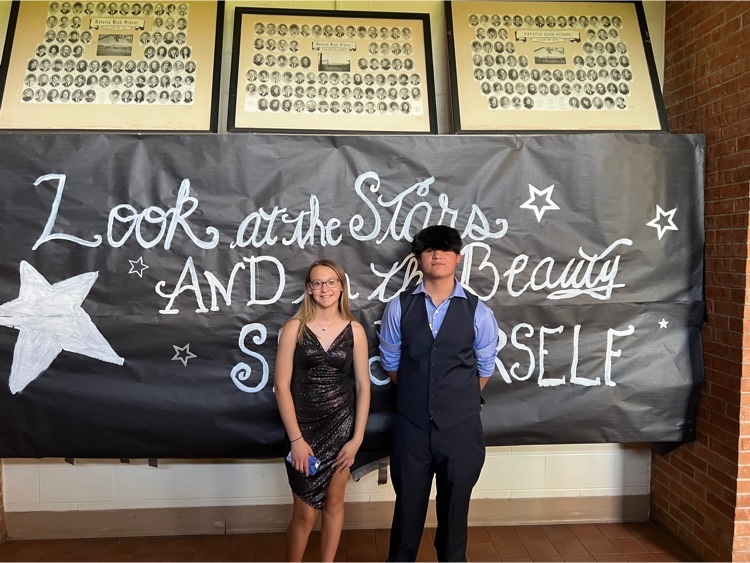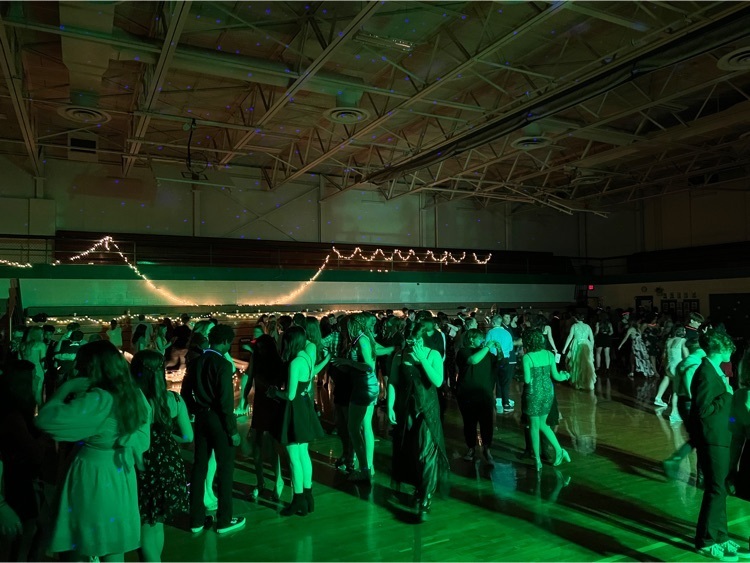 It was a great night at the BMS Band Concert. All three bands sounded wonderful. It was great to be together in the gym listening to our young musicians.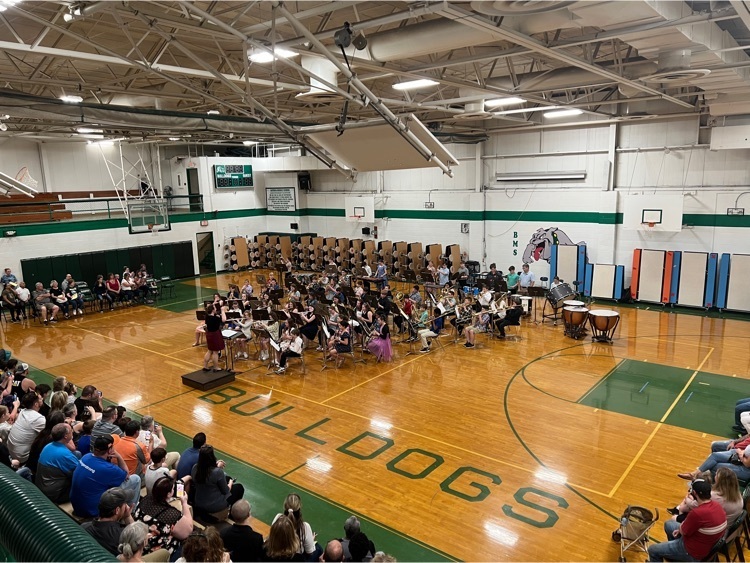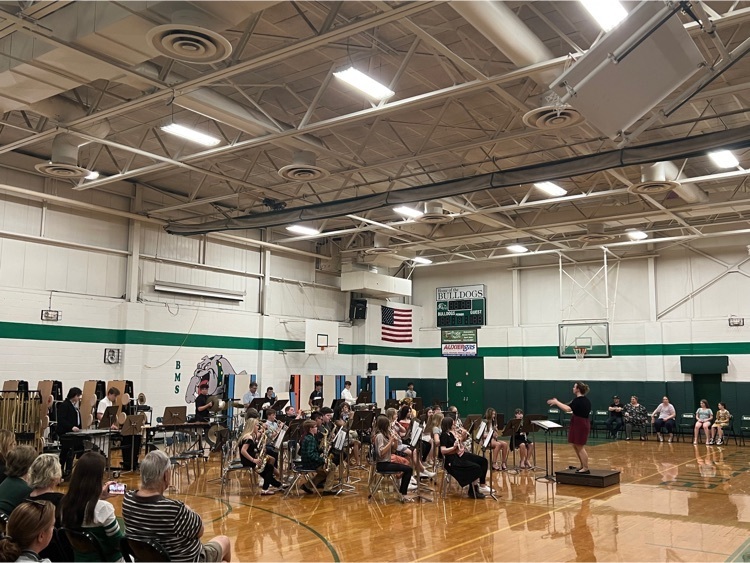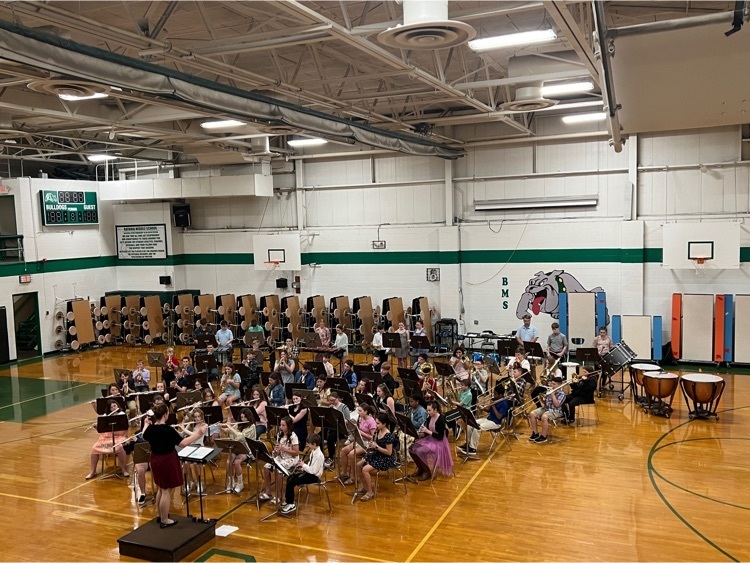 Congressman Wenstrup visited with BMS 8th graders today about the importance of being fiscally responsible.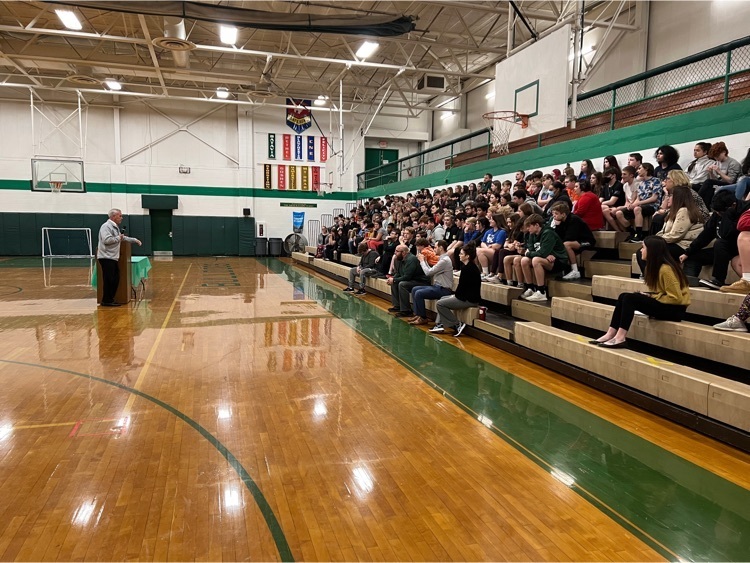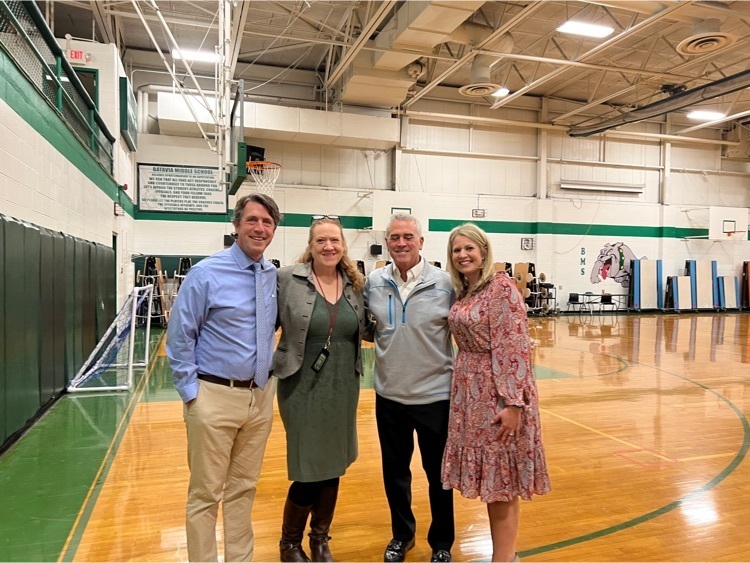 Hope Squad held their annual night of celebration. Our students did a wonderful job presenting their year in a glimpse.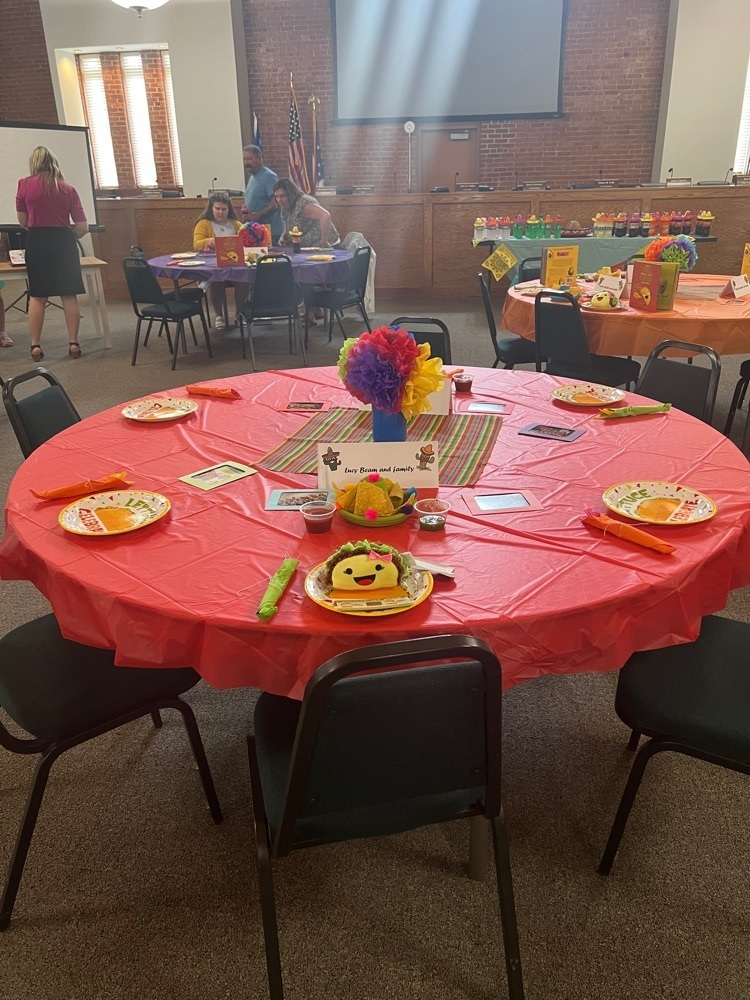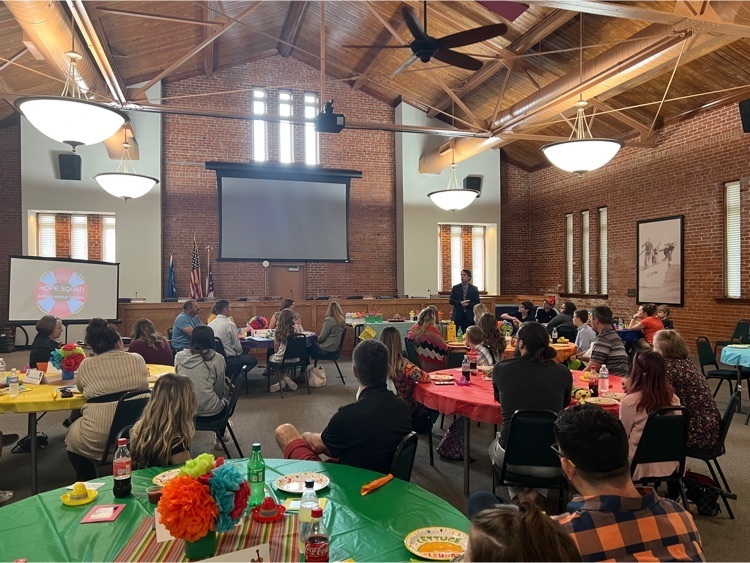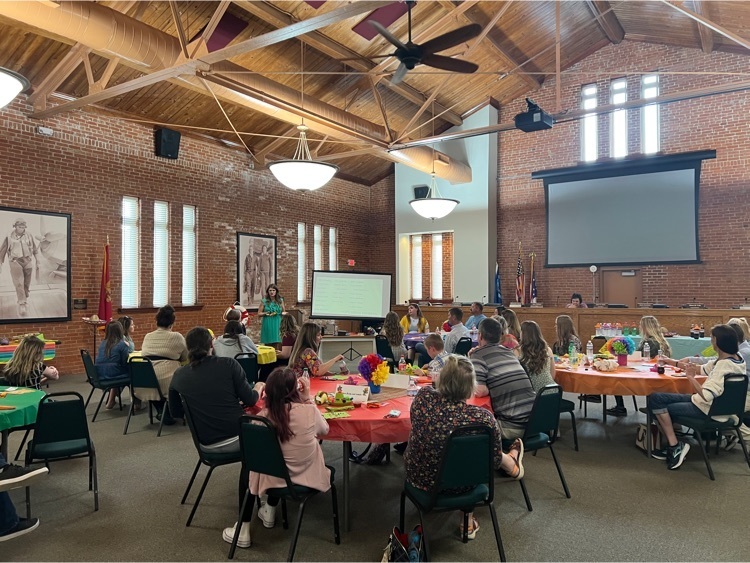 We want to wish our staff a Happy Staff Appreciation Week. Thanks to our families, student council and administration for making this week special.