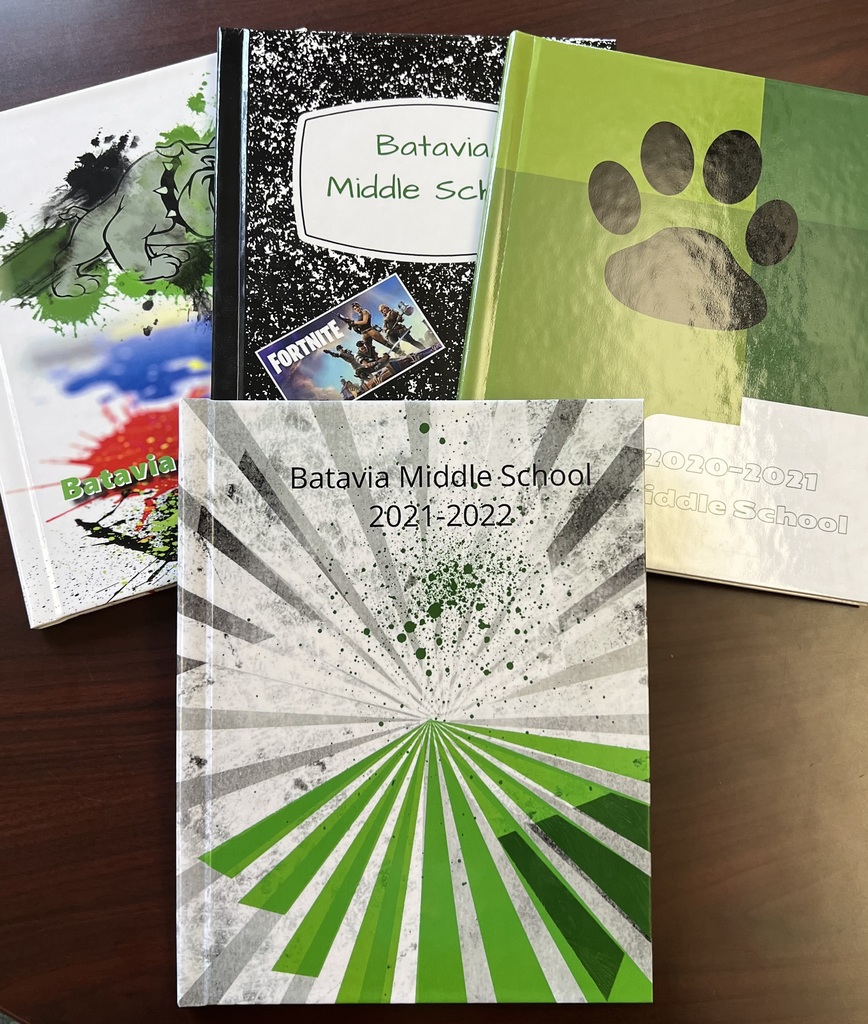 The NJHS food drive brought out heart & competitive spirit @ BMS.2,727 non-perishable items were collected for Batavia House of Peace, the YWCA battered women and children's shelter that works with families in crisis. Royer's class won the competition by collecting 731 items!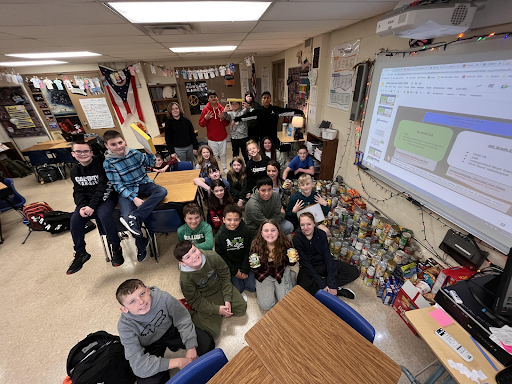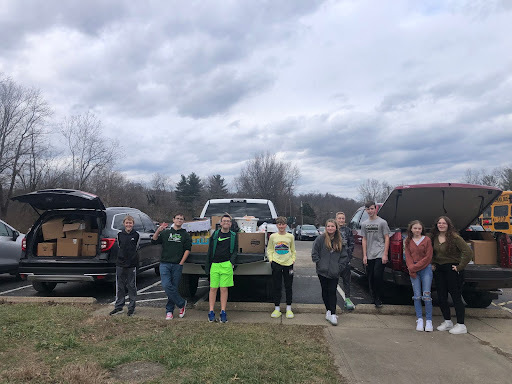 Tuesday night was an amazing night of band performances at BMS. Congrats to all our musicians!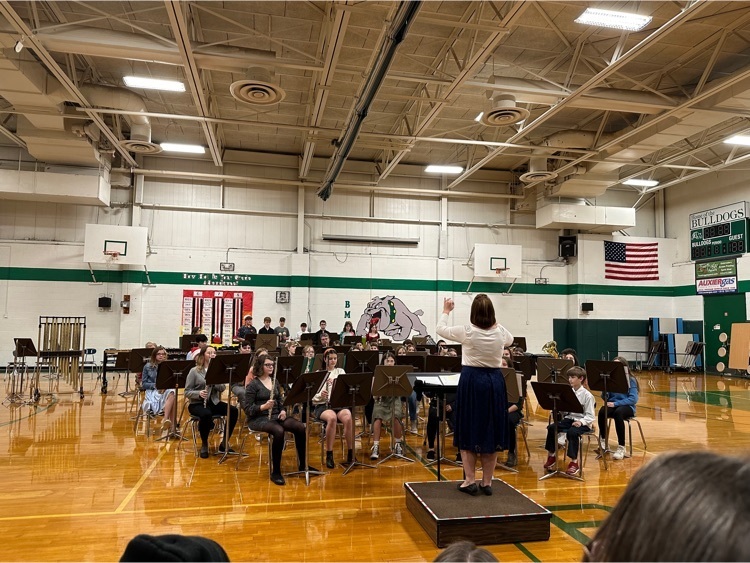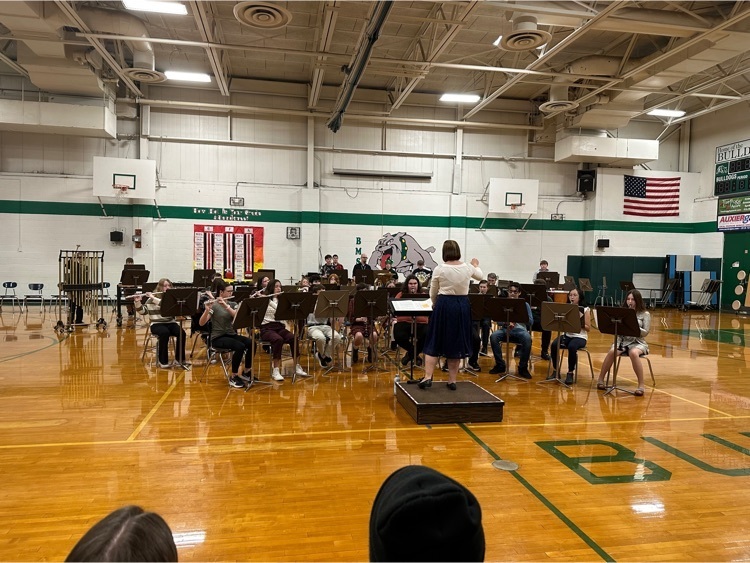 BMS staff was excited to take part in the beam signing event today. We cannot wait to move into 2 Bulldog Place. 🐾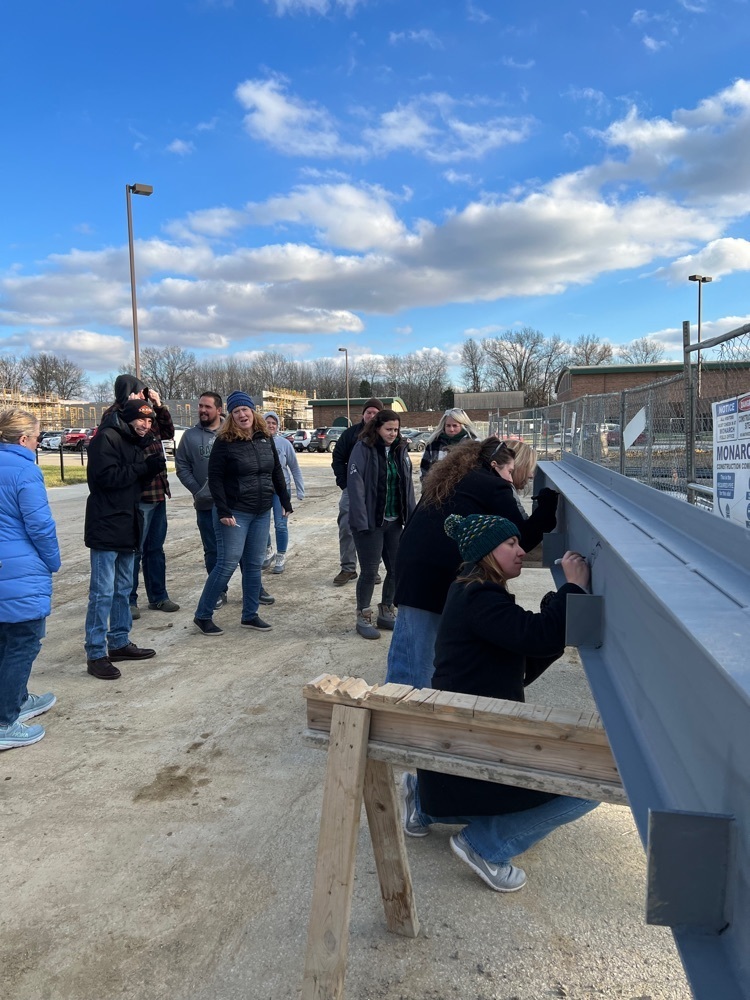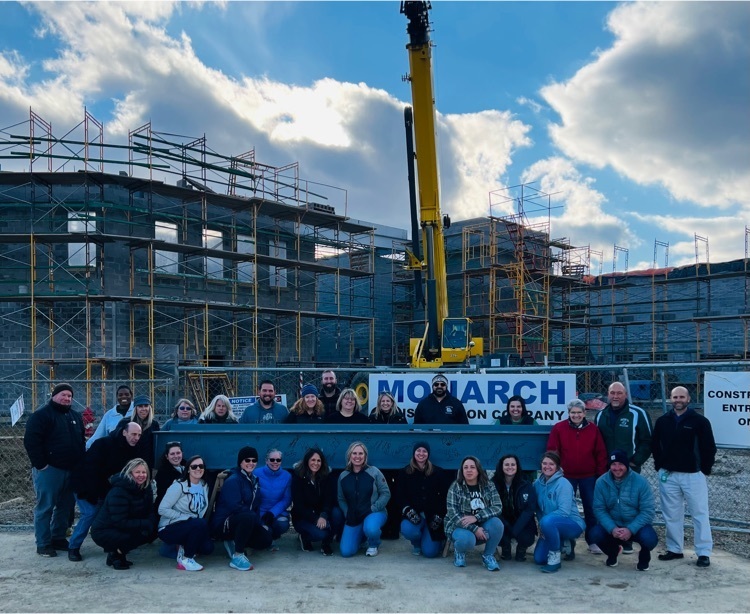 BMS students attended the Hope Squad Conference. With over 700 MS and HS students, they were able to spend time collaborating and networking with other Hope squad students from 62 schools. They are bringing back a wealth of knowledge for spreading hope and fostering community.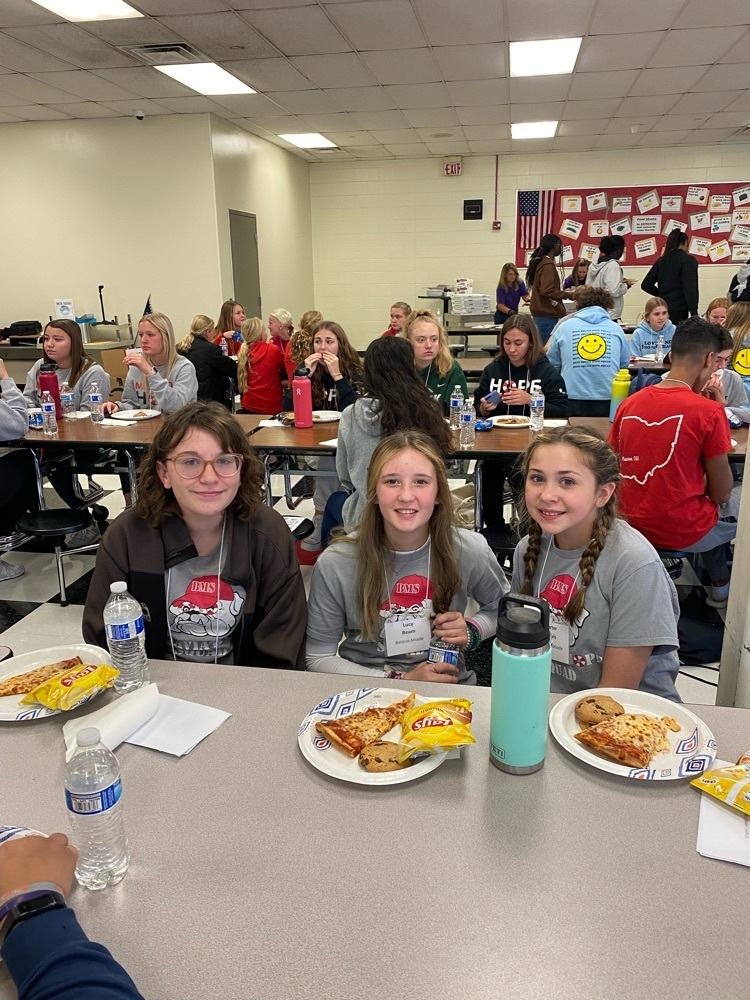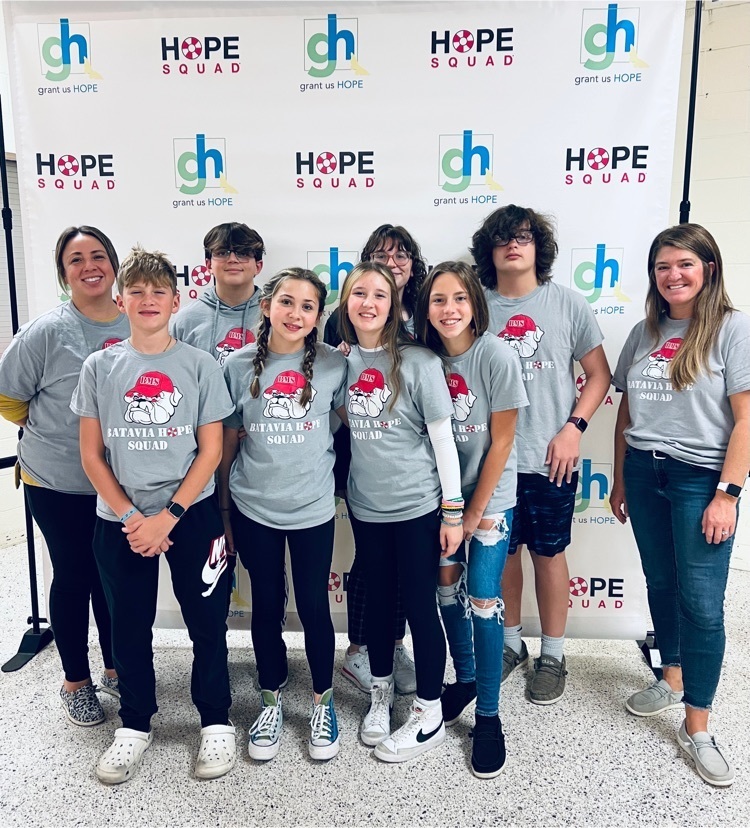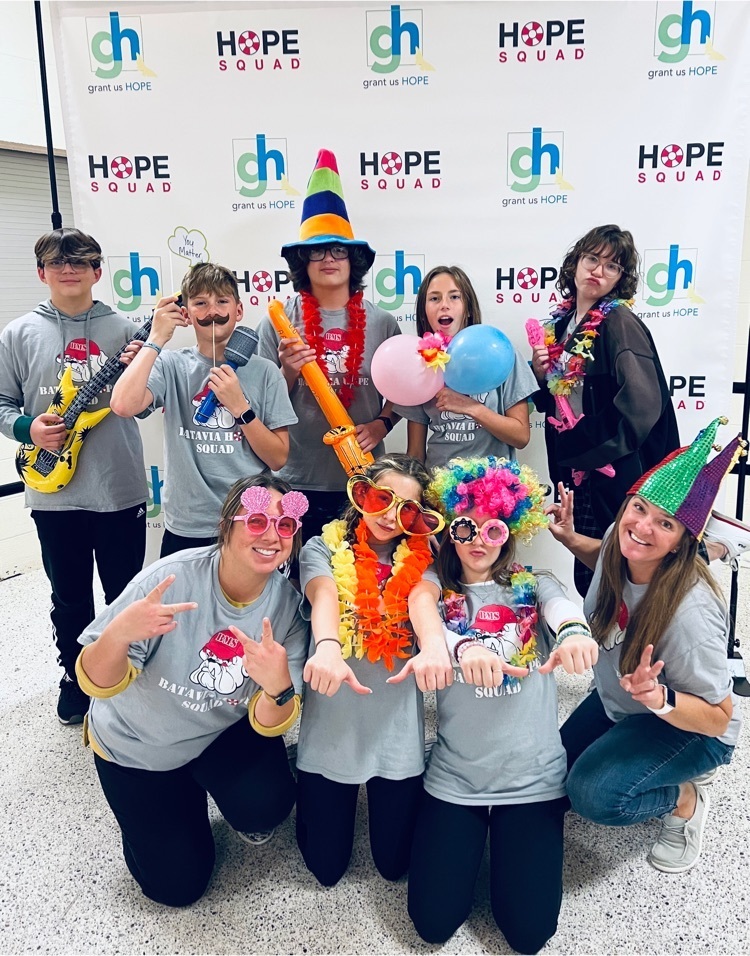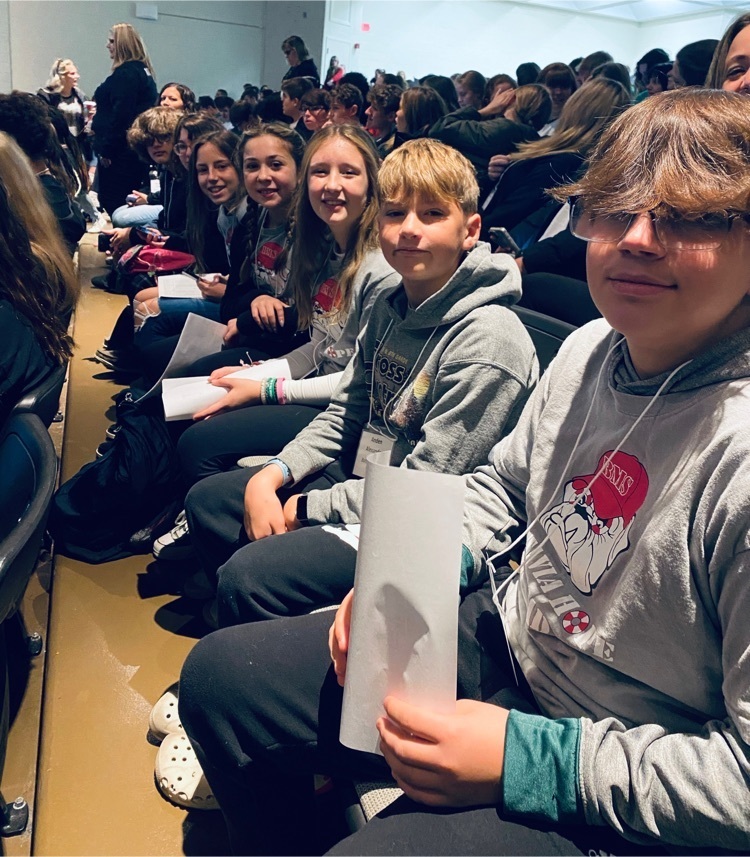 Tomorrow, October 20th is Picture Day for Batavia Middle School. Flyers went home with students this week with information about how to purchase pictures. To order online visit dingophotography.com.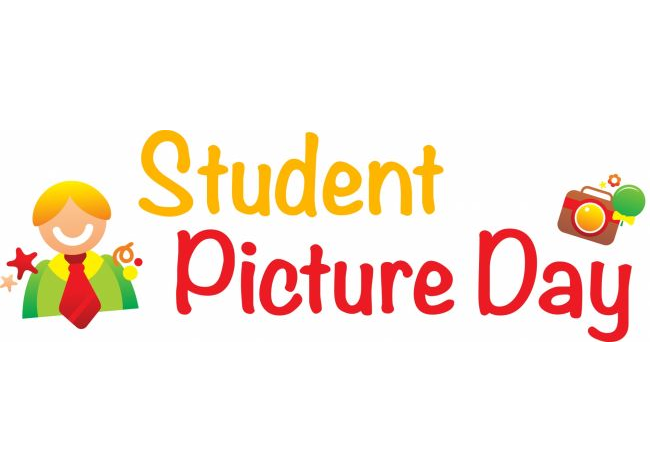 Today was a beautiful morning as students started their day at BMS! We hope everyone has a wonderful day!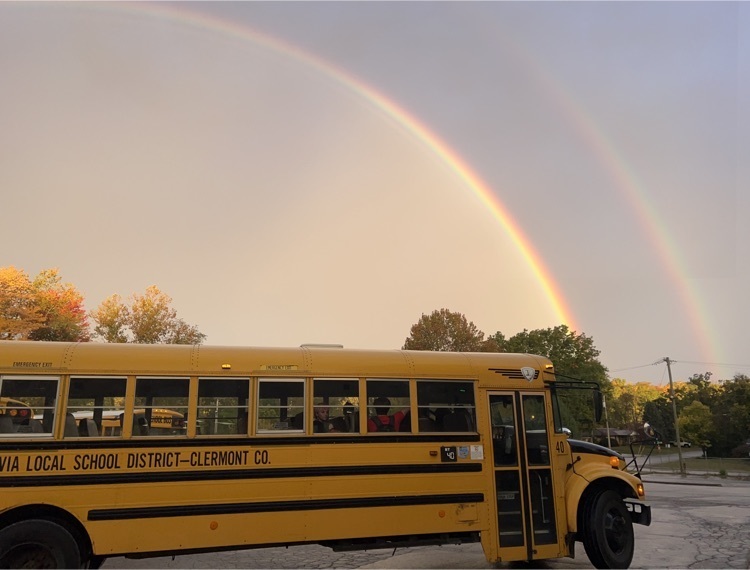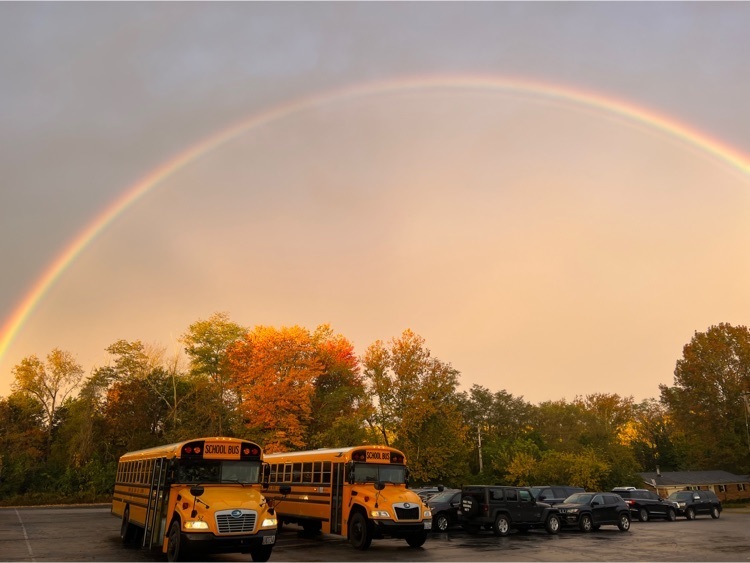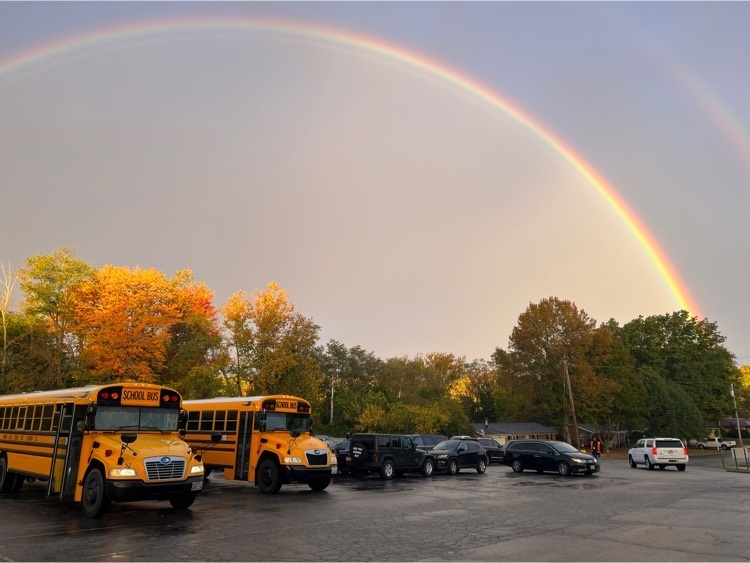 We want to show that even a small act of love can make a big difference. Oct. 3 - 10, students have the opportunity to donate new, unused socks to help others in need. The socks are collected in first bell classes. The top three donating classes will earn a treat!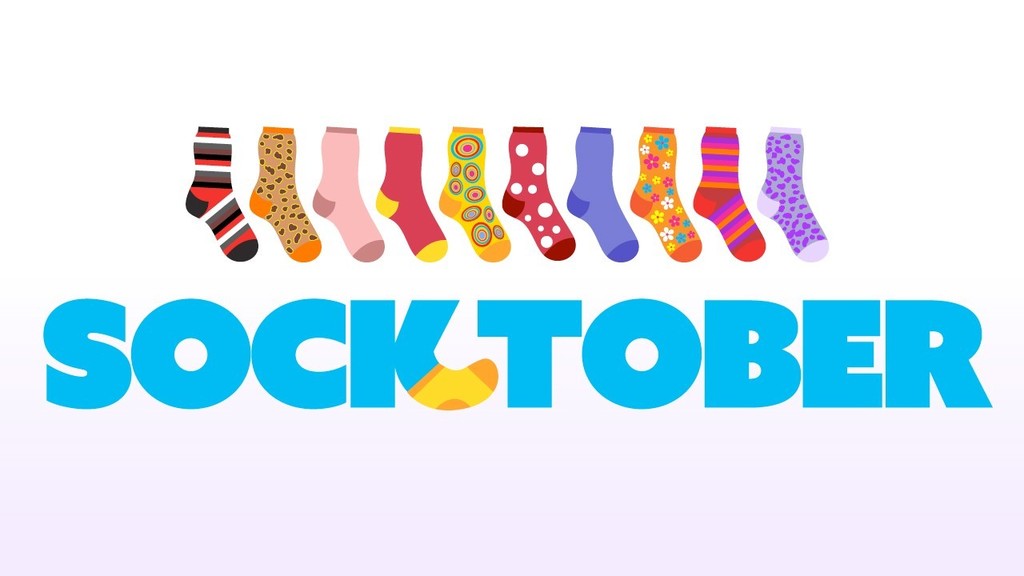 School Safety Exercise: As part of our safety plan, each fall a district wide safety exercise is held. This year we will be conducting this exercise across all three buildings on October 10th. This exercise will test multiple parts of our safety plan, including communications. On the day of the exercise test communications will be sent using our email and social media channels. Communications sent on the day of the drill will include the word 'TEST' at the beginning and end of each message. Once the drill has been completed a message will be sent to the entire district indicating the end of the safety exercise.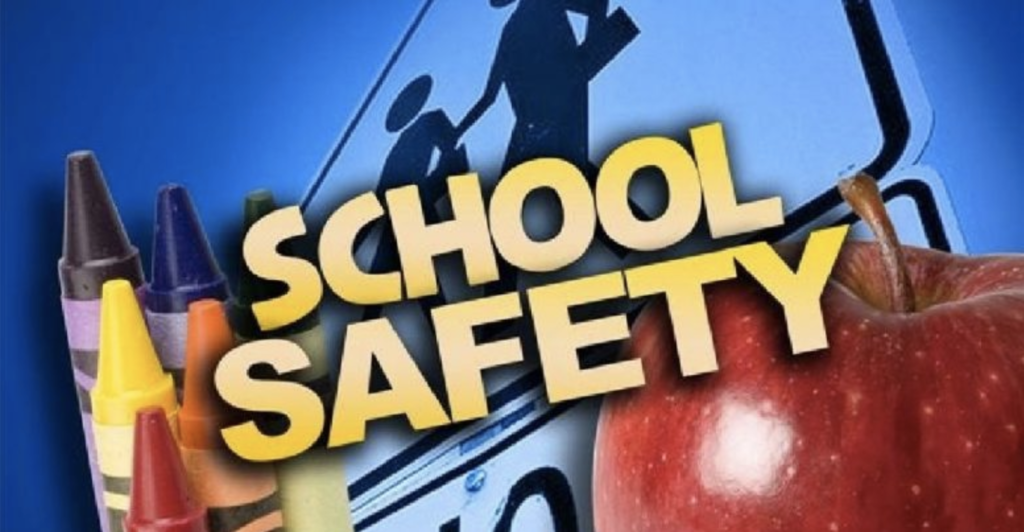 BMS honored our Student of the Month nominees at lunch today for the month of September. We are proud of all our students who received a teacher nomination certificate and treat! Keep up the great work, Bulldogs!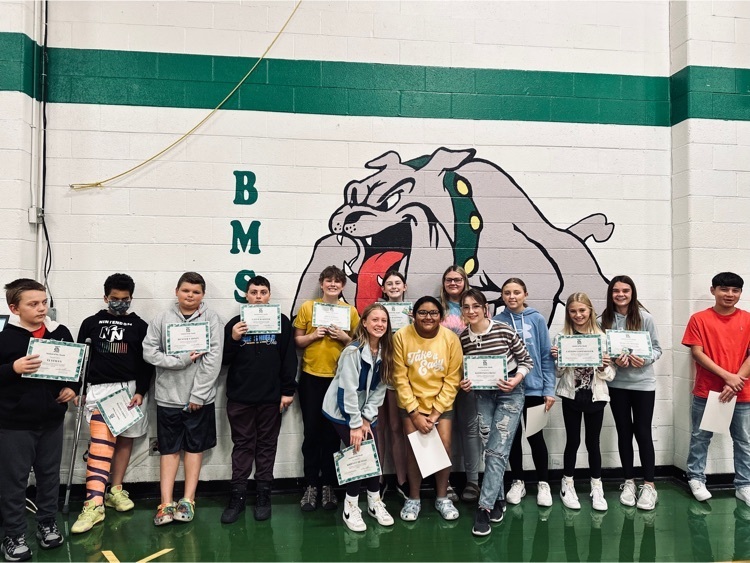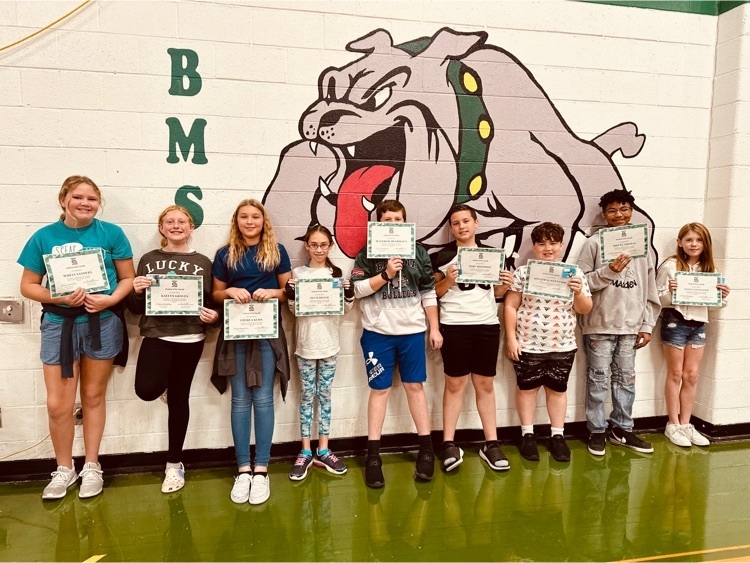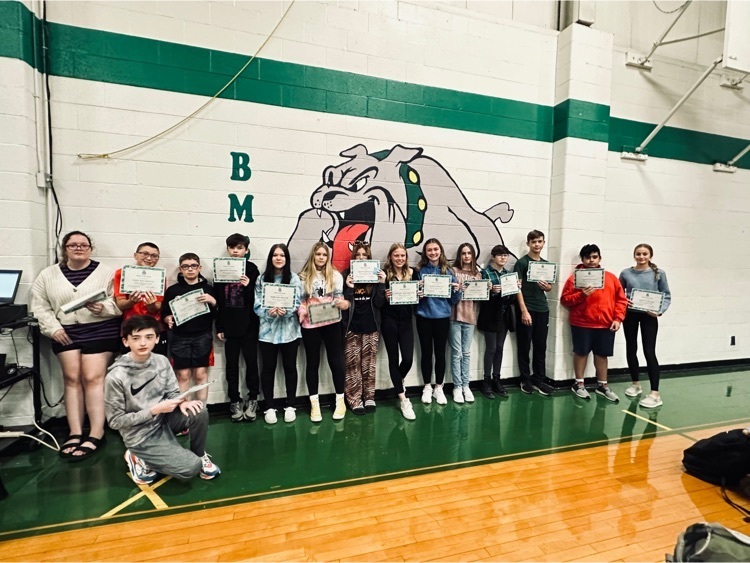 Members of our Hope Squad attended the Grant Us Hope Leadership Experience. Students had the opportunity to meet and network with other local squads, while learning leadership tips.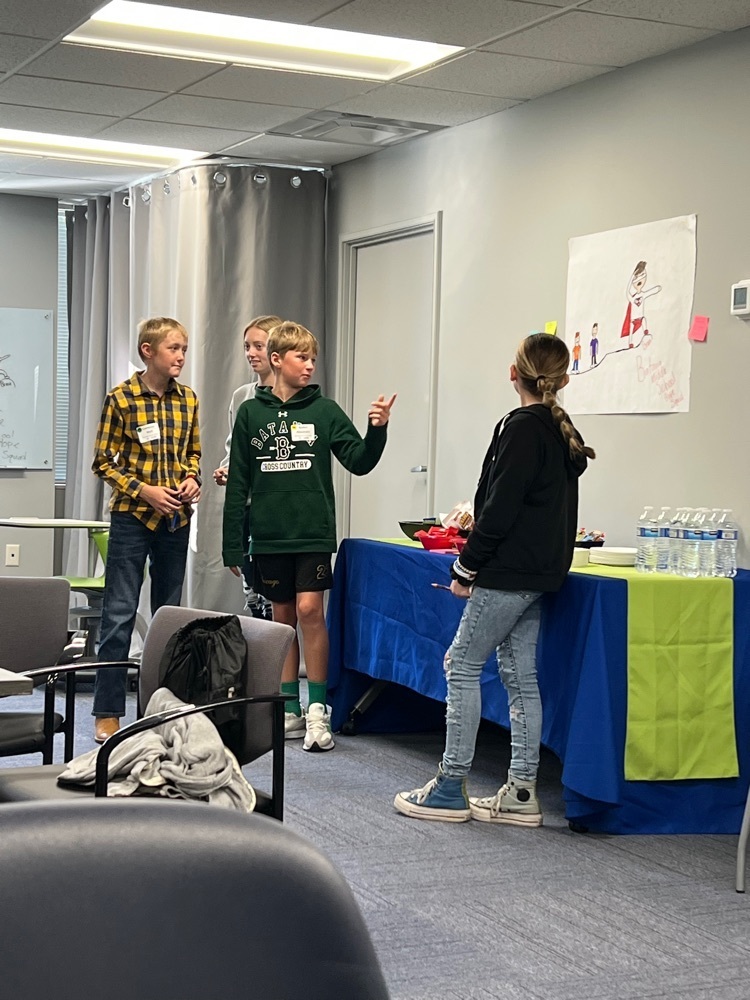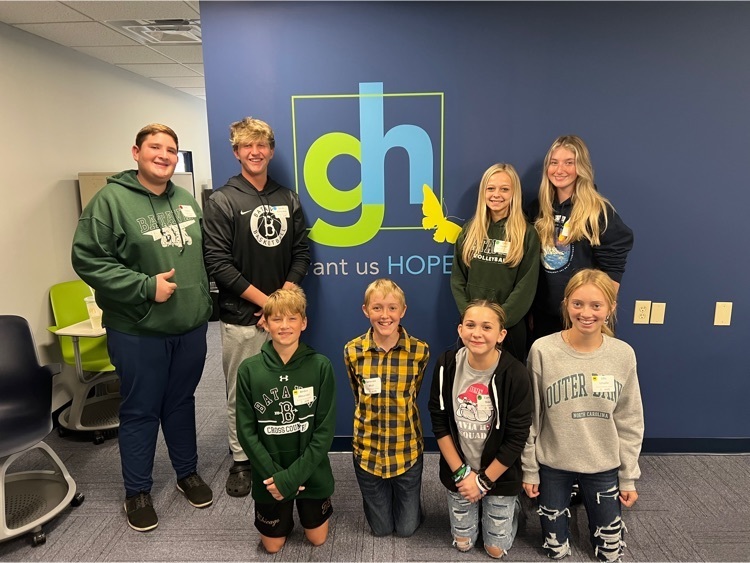 Thanks to Officer Ashcraft, our SRO, along with the Batavia Police Department for providing lunch for our Hope Squad. Students enjoyed pizza with the officers!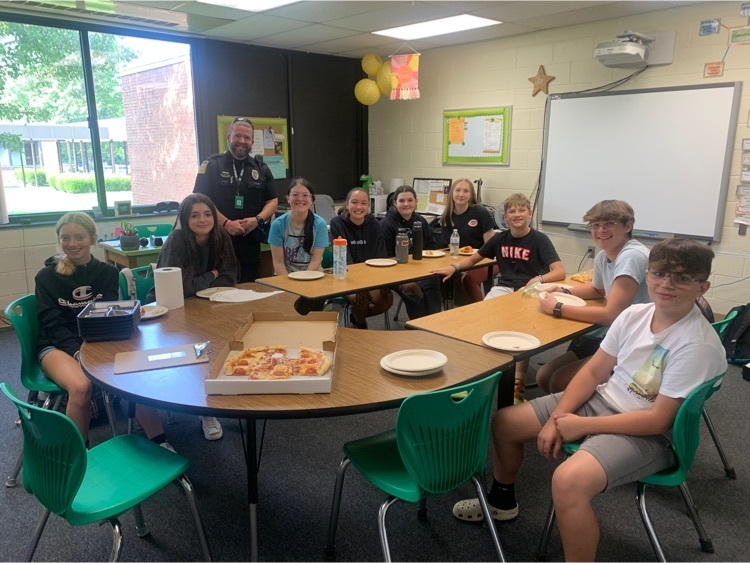 This past week was BHS Homecoming week. Our students enjoyed participating in the parade. It was a wonderful evening of community fun!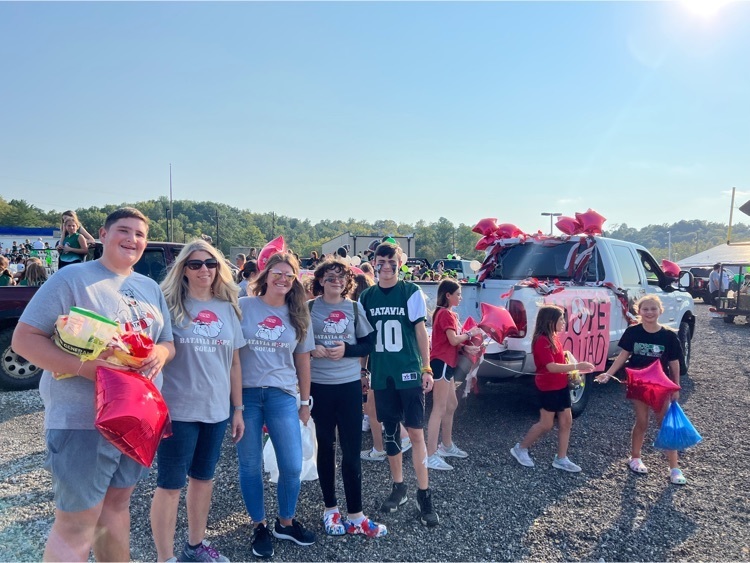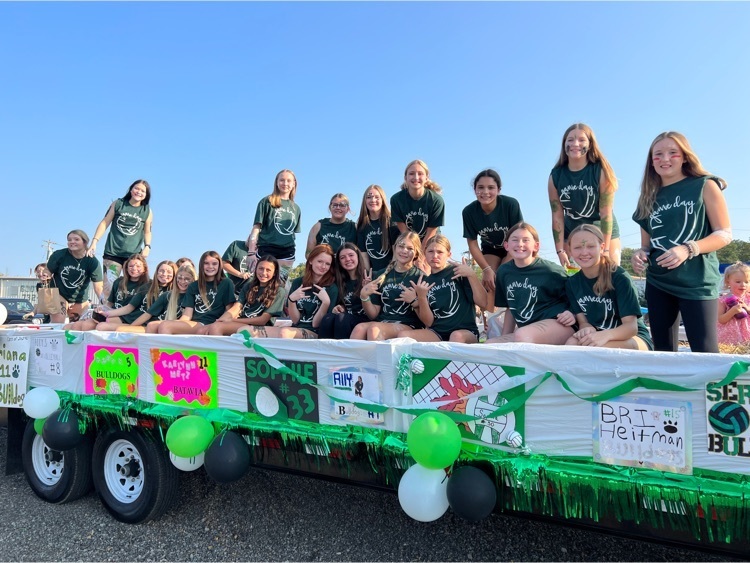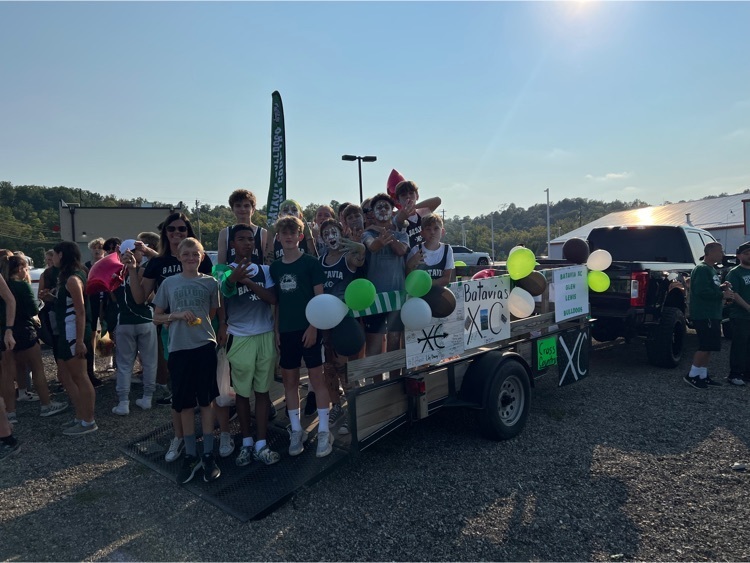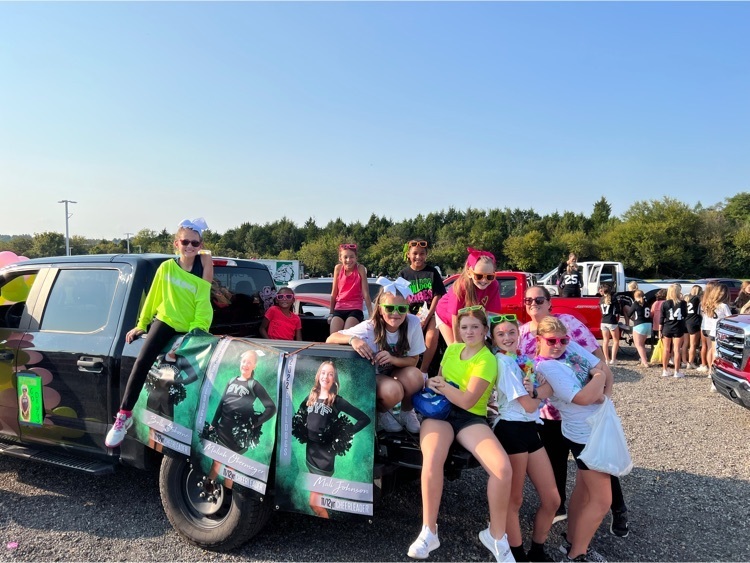 Here's the second behind the scenes video tour of the construction project, which focuses on the high school rear entrance, theater control room, guidance office, and art space:
https://youtu.be/X9NeGvDfzmY

Over the next few weeks we will be releasing video walkthrough segments of the new buildings in order to give everyone a sneak peak at the project from inside the construction fence. Up first is a walkthrough of the BHS cafe/kitchen/stage areas.
https://youtu.be/o2VKANXrAL4

There has been lots of progress on the buildings over the past several weeks, with the second floor starting to take shape at the high school and the first floor coming along nicely at the middle school. A fresh batch of pictures are on the construction page using the link below:
https://www.bataviaschools.org/page/construction-updates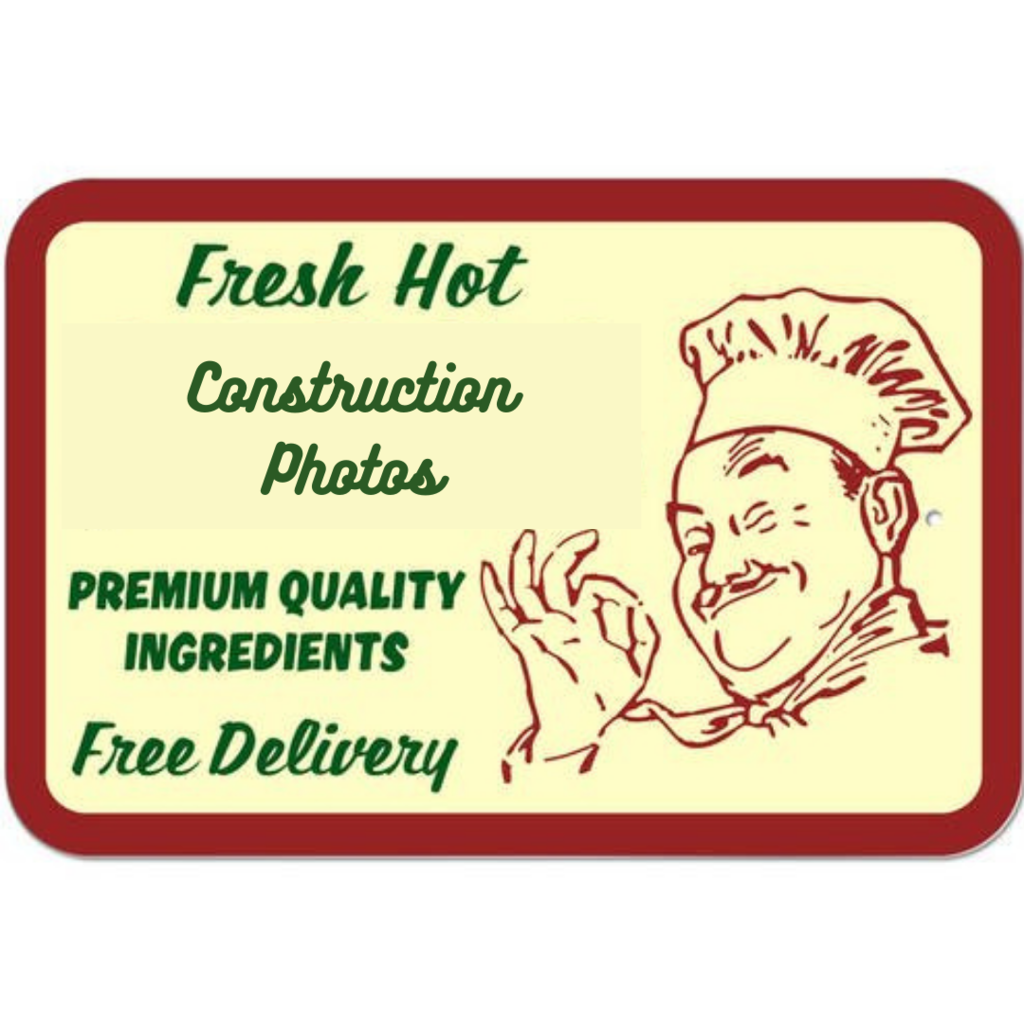 STEM day this week in Mr. Moore's class did not disappoint today. It was great to see the students collaborating to create the best Marble Run they could!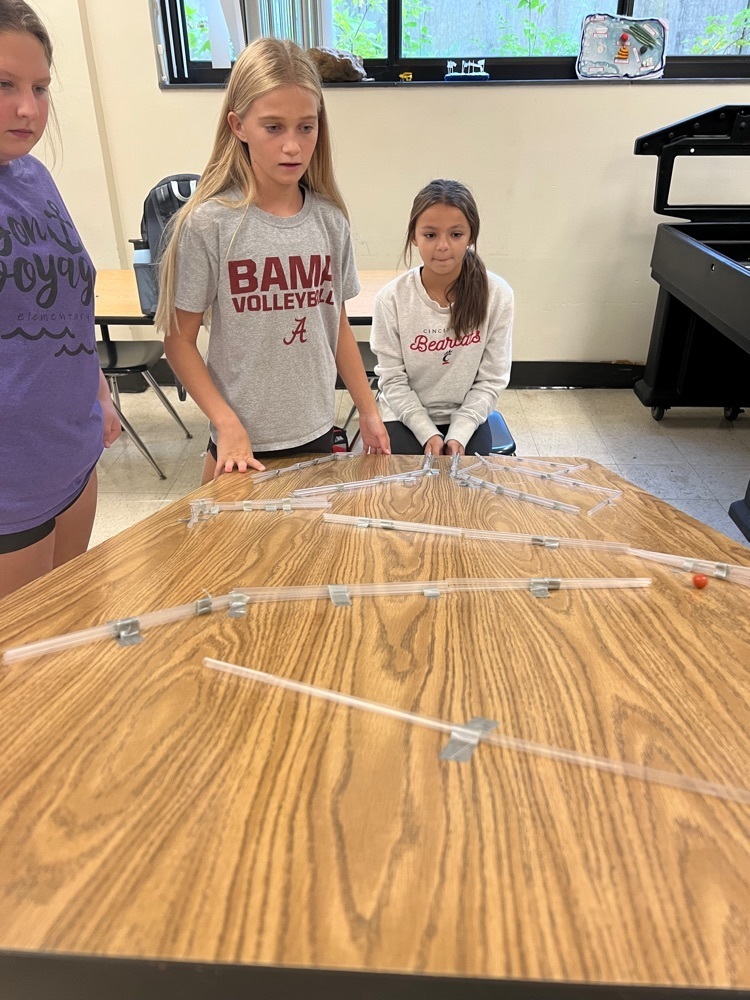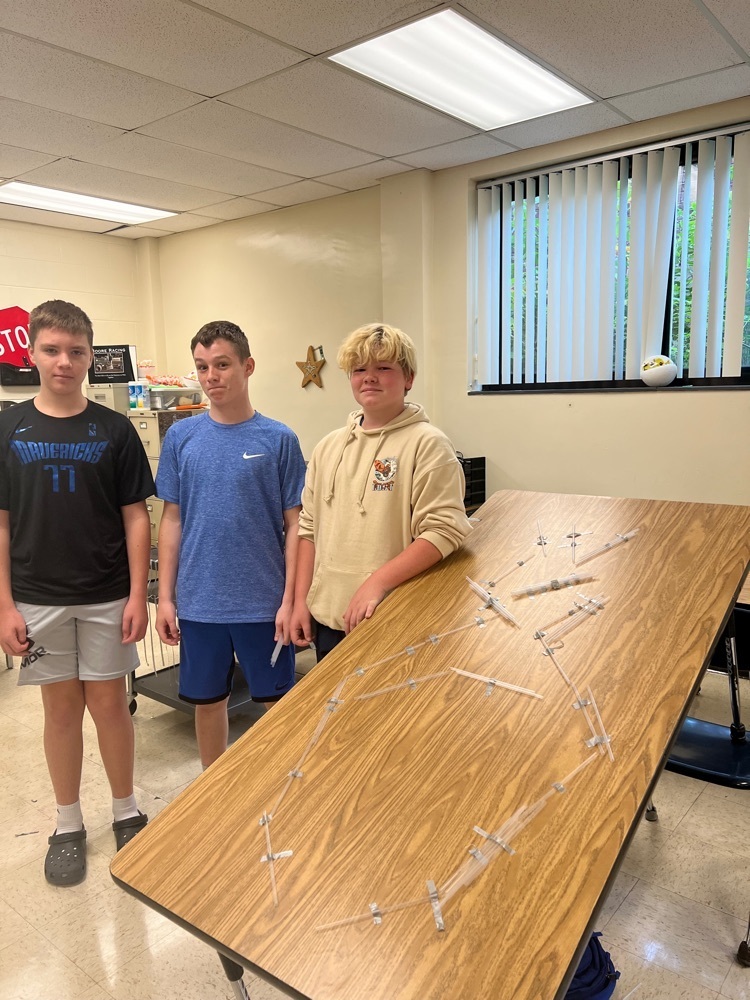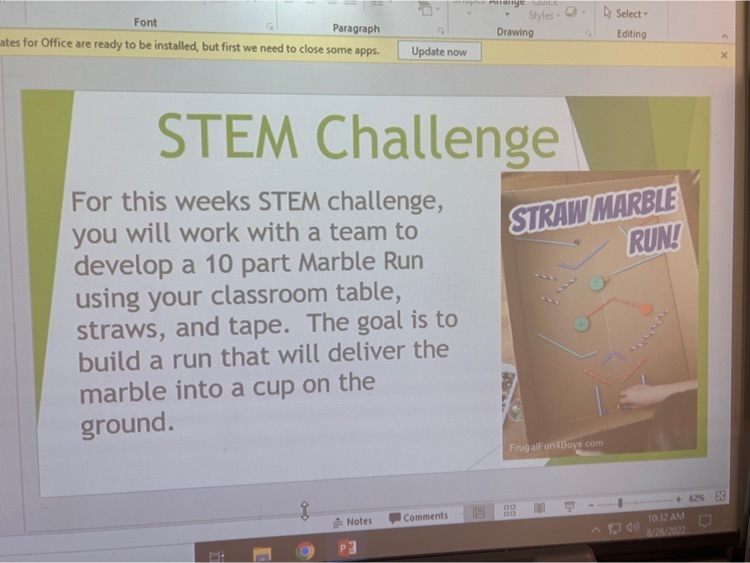 We are expecting a large crowd at the home football game on Friday night (8/26/22) vs. Blanchester, and have developed a parking plan with includes a shuttle bus lot in order to handle spectator traffic. Please refer to the parking map for specific details. Kickoff is scheduled for 7pm and we look forward to seeing you at the game!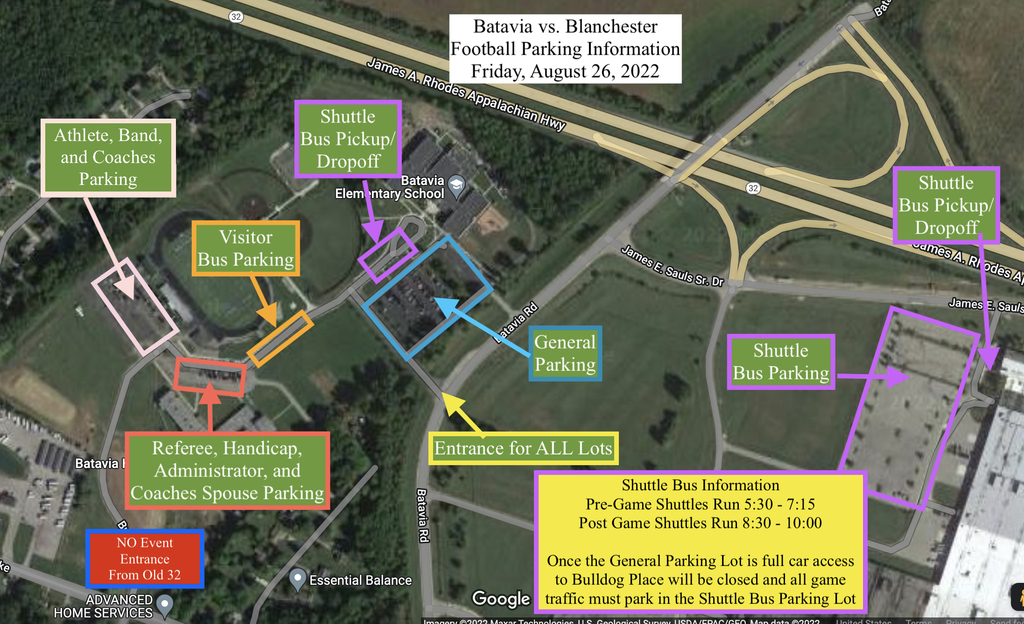 BMS football had a great opening night on the turf. Both teams played well and the 8th grade was victorious over the Rockets!